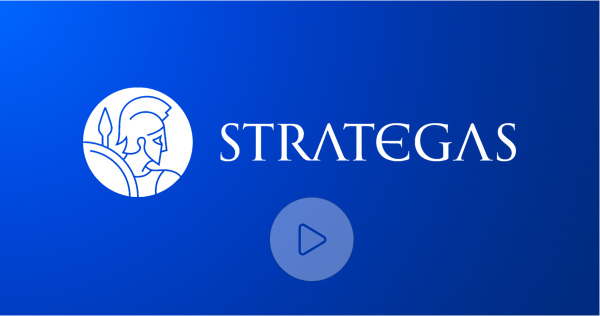 Our Firm
Watch Video

Strategas is an institutional brokerage and advisory firm serving clients in more than twenty countries around the world. Founded in 2006 by Jason DeSena Trennert, Nicholas Bohnsack, and Don Rissmiller, the Firm provides Macro Research and Capital Markets & Corporate Advisory services to institutional managers and corporate executives and through Strategas Asset Management manages a suite of macro thematic investment strategies by institutional mandate and for ultra and high-net-worth investors.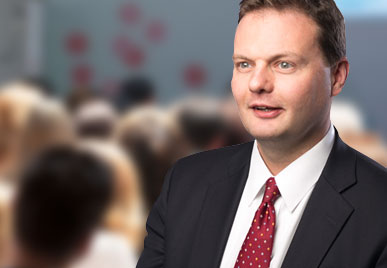 Economics
12/12/2018
•

Rissmiller
Are We Approaching A US$ Peak?
China stimulus, Fed pause, and OPEC stabilization in 2015/2016 resulted in synchronized global growth and a weaker US$ in 2017. China is slowing, the Fed is walking back additional rate increases, and OPEC+ is working to stabilize oil prices so we are watching the US$ closely.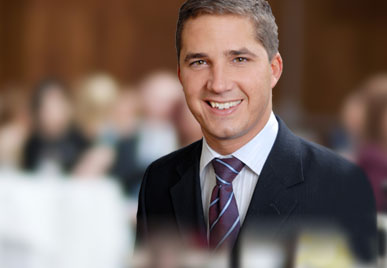 Policy Research
12/12/2018
•

Clifton
The Return Of Budget Trench Warfare
Watching the President with Nancy Pelosi and Chuck Schumer yesterday reminded us that budget trench warfare is coming back now that the US is returning to divided government. Government shutdowns are not major financial market and/or economic events, but does this fight foreshadow two larger fights on the debt ceiling and sequestration that are of importance to investors?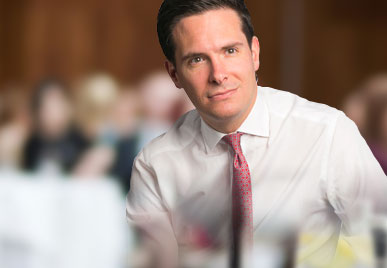 Technical Research
12/12/2018
•

Verrone
5 Quick Takeaways & Notable Stock Ideas
That was a lot of work for a flat day… +36 S&P points at the high, -16 S&P points at the low, unchanged at the close.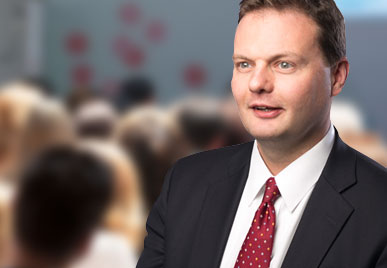 Economics
12/11/2018
•

Rissmiller
Inflation Not Enough to Rush the Fed
A closed global output gap, a U.S. economy at full employment, slowing supplier delivery times, and operating rates that are trending higher argue that inflation next year should be higher than this year. But the increases are still moderate ...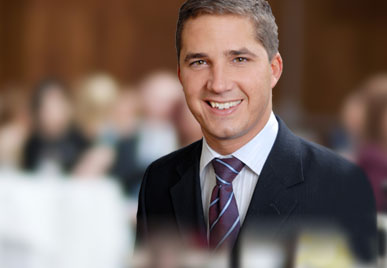 Policy Research
12/11/2018
•

Clifton
China Trade Deal Green Shoots Emerging
While getting the US and China to a trade deal will not be easy, there have been positive developments. In today's Policy Outlook, we review the state of talks, the weakness in yields attributable to both trade and fears of a tax cut rollback, and reiterate our belief that global fiscal policy stimulus is coming in 2019.