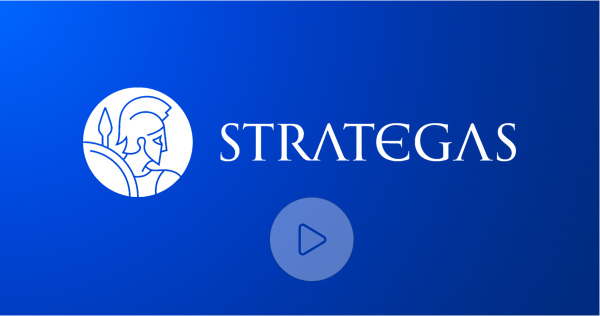 Our Firm
Strategas is an institutional brokerage and advisory firm serving clients in more than twenty countries around the world. Founded in 2006 by Jason DeSena Trennert, Nicholas Bohnsack, and Don Rissmiller, the Firm provides Macro Research and Capital Markets & Corporate Advisory services to institutional managers and corporate executives and through Strategas Asset Management manages a suite of macro thematic investment strategies by institutional mandate and for ultra and high-net-worth investors.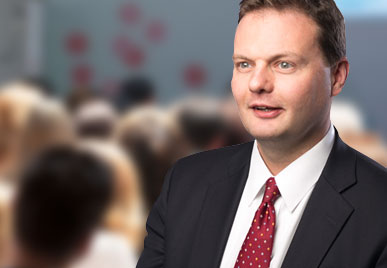 Economics
05/25/2019
•

Rissmiller
Weekly Economics Summary
Global uncertainty has clearly increased (Iran tensions remaining escalated, U.K. PM Theresa May resigning as Brexit remains stalled). The recent U.S./China trade tensions (obviously) also remain top of mind. Global mfg remains very sensitive to trade ...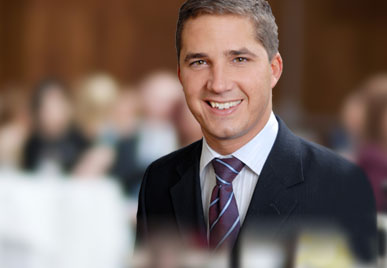 Policy Research
05/24/2019
•

Clifton
DC Weekly Update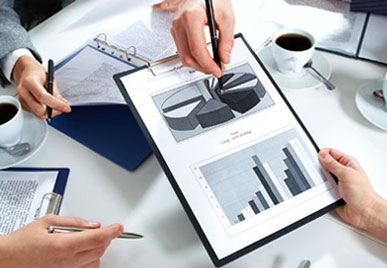 Weekend Reader
05/24/2019
•

Research Team
Charts of the Week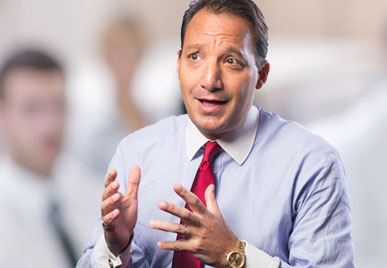 Strategy
05/24/2019
•

Trennert
Investment Strategy Video Update
Jason Trennert discusses five reasons why he thinks the President has very little incentive to make a deal with China on trade.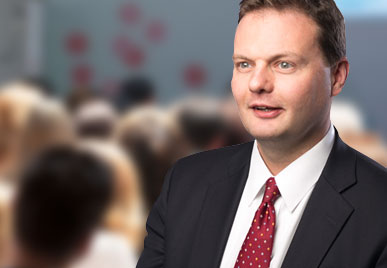 Economics
05/24/2019
•

Rissmiller
Muddle-Thru The Best We Can Do?
In this week's Global Economic Update, we take stock of recent events and data.