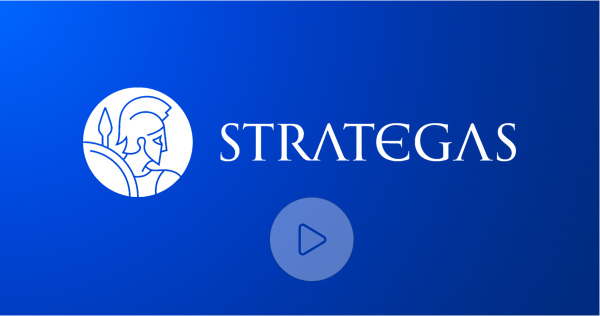 Our Firm
Strategas is an institutional brokerage and advisory firm serving clients in more than twenty countries around the world. Founded in 2006 by Jason DeSena Trennert, Nicholas Bohnsack, and Don Rissmiller, the Firm provides Macro Research and Capital Markets & Corporate Advisory services to institutional managers and corporate executives and through Strategas Asset Management manages a suite of macro thematic investment strategies by institutional mandate and for ultra and high-net-worth investors.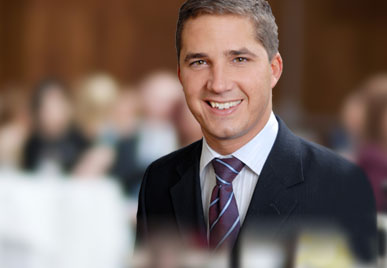 Policy Research
11/21/2019
•

Clifton
Investors Lowering Their Probability Of US-China Trade Truce, Re-Pricing Escalation
While the S&P 500 is near all-time highs, our China trade indicators have rolled off considerably since November 12 when President Trump spoke at the NY Economic Club. Investors are clearly re-pricing the risk of trade talks not materializing into a de-escalation.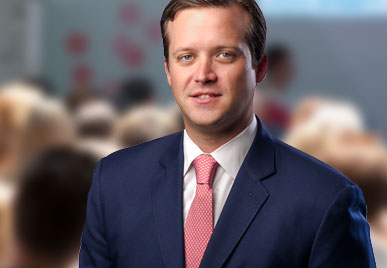 Strategy
11/21/2019
•

Bohnsack
November Asset Allocation Update
Time will tell whether the United States and China will reach an accord on even a face-saving "phase one" deal. We remain optimistic.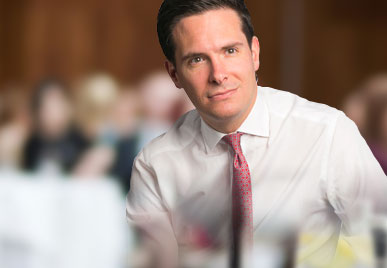 Technical Research
11/21/2019
•

Verrone
Sector Focus... Bullish Bellwether Communication Names
As the number of sector breakouts has grown over recent weeks (e.g. Technology, Healthcare, Industrials, Financials), the Communications sector is attempting to join the list.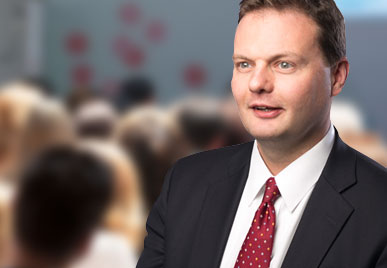 Economics
11/20/2019
•

Rissmiller
Video Update: Econ Forecast Bounded
In today's video, we explain how U.S. growth is currently sandwiched: there is not much upside without capital spending returning, but there is not much downside with the consumer still stable. We estimate real GDP will grow 2.3% in 2019 and 1.8% in 2020 (i.e. not booming, but not recessionary either).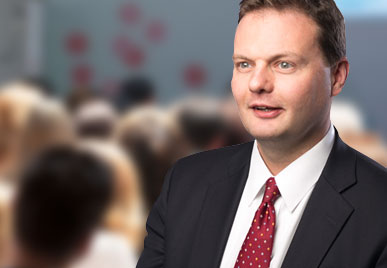 Economics
11/20/2019
•

Rissmiller
Econ Video Slides