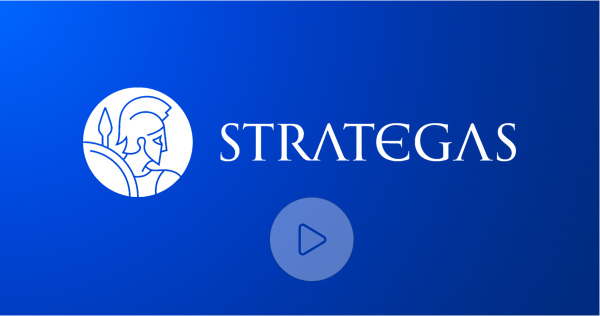 Our Firm
Watch Video

Strategas is an institutional brokerage and advisory firm serving clients in more than twenty countries around the world. Founded in 2006 by Jason DeSena Trennert, Nicholas Bohnsack, and Don Rissmiller, the Firm provides Macro Research and Capital Markets & Corporate Advisory services to institutional managers and corporate executives and through Strategas Asset Management manages a suite of macro thematic investment strategies by institutional mandate and for ultra and high-net-worth investors.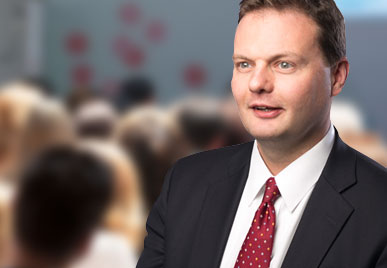 Economics
06/17/2019
•

Rissmiller
No Longer Time to be Patient
The S&P 500 stands just -2% off its recent high. But semis, transports, consumer discretionary, and banks have been inconsistent. A lot hinges on the Fed ...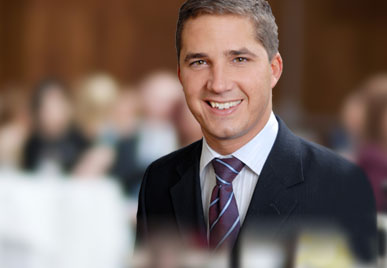 Policy Research
06/17/2019
•

Clifton
G-20 Trade Meeting Still Not Confirmed
Eleven days out, still no Trump-Xi meeting set for the G-20. While we had very low expectations for a deal at the G-20, if there is no meeting, that would be a surprise to financial markets and raise the probability of trade escalation increasing.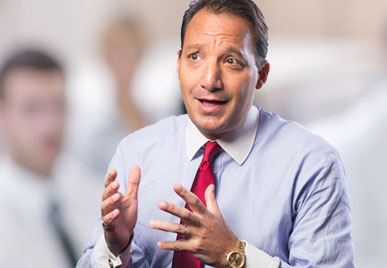 Strategy
06/17/2019
•

Trennert
Bull Market Top Checklist Flashes "All Clear"
In a world insistent on making sure that you're always worried about something (the inevitable shark attack stories started last week, expect more to follow before hurricane season starts), it may come as some surprise that our Bull Market Top Checklist is currently flashing the all-clear sign.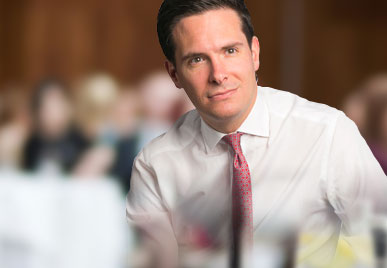 Technical Research
06/17/2019
•

Verrone
ETF Flows Remain Supportive
The rolling 40-day sum of S&P ETF flows (SPY) is in the 5th percentile of all historical observations.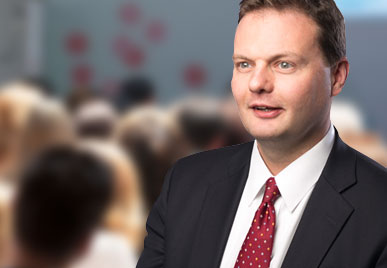 Economics
06/16/2019
•

Rissmiller
Weekly Economics Summary
As we've mentioned previously, monetary policy is too tight for a trade war. The economic forecast has shown downward revisions. Tariffs look medium-term deflationary ...