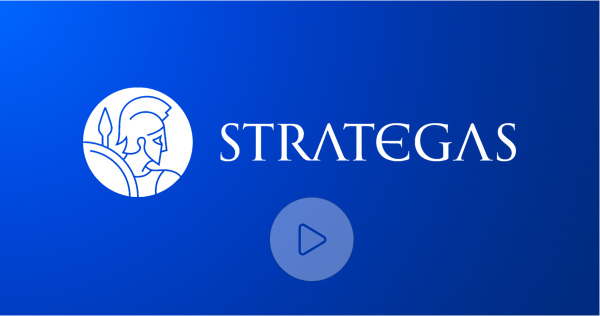 Our Firm
Strategas is an institutional brokerage and advisory firm serving clients in more than twenty countries around the world. Founded in 2006 by Jason DeSena Trennert, Nicholas Bohnsack, and Don Rissmiller, the Firm provides Macro Research and Capital Markets & Corporate Advisory services to institutional managers and corporate executives and through Strategas Asset Management manages a suite of macro thematic investment strategies by institutional mandate and for ultra and high-net-worth investors.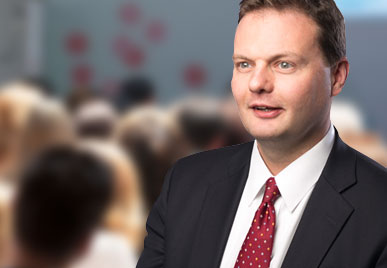 Economics
12/11/2018
•

Rissmiller
Inflation Not Enough to Rush the Fed
A closed global output gap, a U.S. economy at full employment, slowing supplier delivery times, and operating rates that are trending higher argue that inflation next year should be higher than this year. But the increases are still moderate ...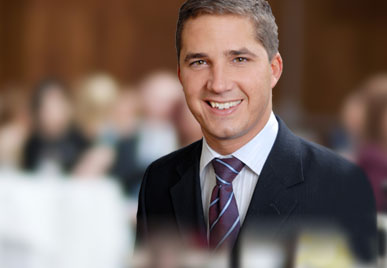 Policy Research
12/11/2018
•

Clifton
China Trade Deal Green Shoots Emerging
While getting the US and China to a trade deal will not be easy, there have been positive developments. In today's Policy Outlook, we review the state of talks, the weakness in yields attributable to both trade and fears of a tax cut rollback, and reiterate our belief that global fiscal policy stimulus is coming in 2019.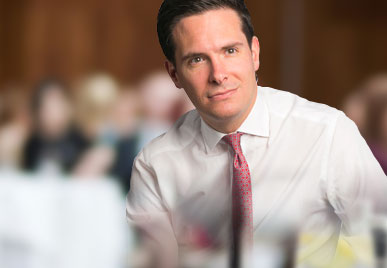 Technical Research
12/11/2018
•

Verrone
Reversal Day, But Risk-On Leadership Still Elusive
After breaking below the 2600 level yesterday morning and declining more than 2% at the lows, the S&P reversed to finish positive for the day. As we noted following last Thursday's move, intra-day reversals often have more psychological benefit than empirical or statistical significance.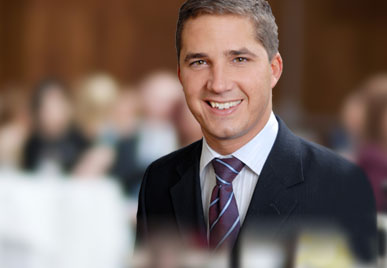 Policy Research
12/10/2018
•

Clifton
Climbing The Policy Wall Of Worry
Political uncertainty remains high among investors, with a variety of outcomes possible for a number of policy events. Today, we review China trade, NAFTA, the fiscal cliff, and the Michael Cohen's sentencing memorandum.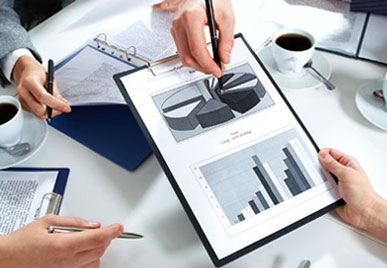 Strategy
12/10/2018
•

Research Team
State of the Market... Where Do We Stand Webcast Replay
Jason Trennert, Chris Verrone, Don Rissmiller, and Tom Tzitzouris hosted a webcast to discuss the current market and economic backdrop and walk through their outlook for 1H 2019.