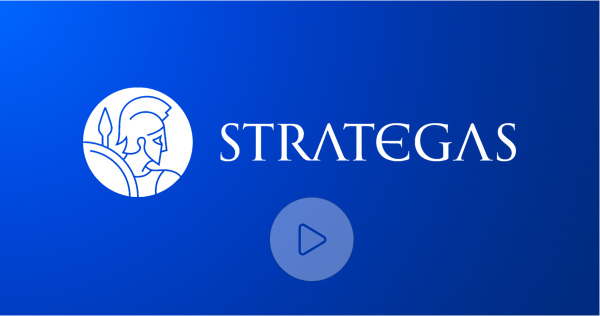 Our Firm
Watch Video

Strategas is an institutional brokerage and advisory firm serving clients in more than twenty countries around the world. Founded in 2006 by Jason DeSena Trennert, Nicholas Bohnsack, and Don Rissmiller, the Firm provides Macro Research and Capital Markets & Corporate Advisory services to institutional managers and corporate executives and through Strategas Asset Management manages a suite of macro thematic investment strategies by institutional mandate and for ultra and high-net-worth investors.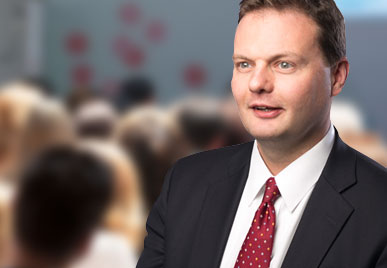 Economics
03/26/2019
•

Rissmiller
Back to Mudde-Thru Macro Data
U.S. housing starts declined -8.7% m/m in Feb, after a strong Jan reading. Single-unit housing permits were flat m/m in Feb, however, which is a bit better performance. A key beneficiary of lower rates should be the U.S. housing sector going forward ...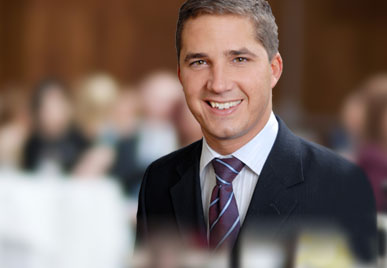 Policy Research
03/26/2019
•

Clifton
Cannabis Legalization Is Becoming Inevitable
The House Financial Services Committee is moving forward today on legislation to allow banks to offer services to cannabis companies. Today, Strategas is releasing its proprietary cannabis basket consisting of companies that are directly and indirectly benefitting from policy changes in the cannabis industry.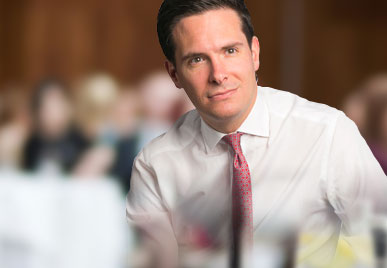 Technical Research
03/26/2019
•

Verrone
Backtesting An Inverted Yield Curve
Nearly every client question we've fielded over the last several days has been in regards to the 3-month / 10-year yield curve inversion.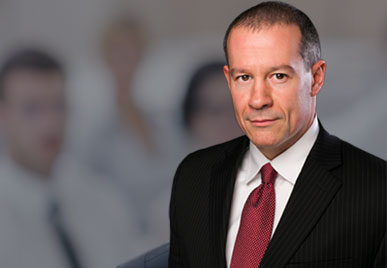 Fixed Income Strategy
03/25/2019
•

Tzitzouris
What's Driving This Ugly Shape?
The shape of the U.S. curve is ugly! Like Cleveland Browns and Buffalo Bills ugly! The curve started the year in a very distorted shape, with semi inversion and a bump, and it is now approaching the infamous "humped shape" seen back in 2006, with a deep saucer appearance in the belly.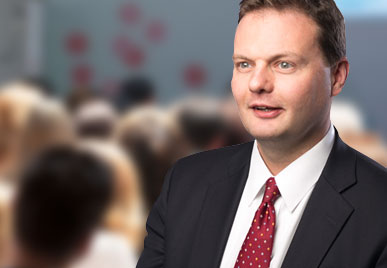 Economics
03/25/2019
•

Rissmiller
A Pause that Refreshes?
The inverted U.S. yield curve (3m/10yr) set off alarm bells last week. This matters because inflation expectations are ebbing. As such, the Fed is on a long pause, and this dovishness is spreading to other central banks ...