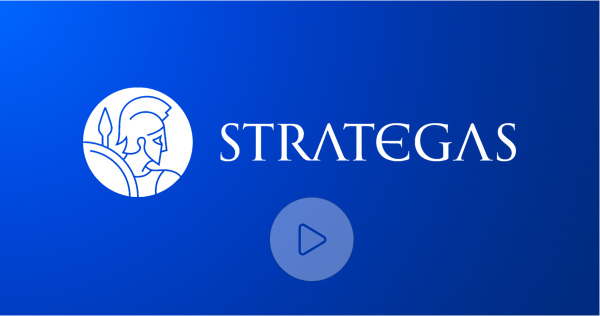 Our Firm
Strategas is an institutional brokerage and advisory firm serving clients in more than twenty countries around the world. Founded in 2006 by Jason DeSena Trennert, Nicholas Bohnsack, and Don Rissmiller, the Firm provides Macro Research and Capital Markets & Corporate Advisory services to institutional managers and corporate executives and through Strategas Asset Management manages a suite of macro thematic investment strategies by institutional mandate and for ultra and high-net-worth investors.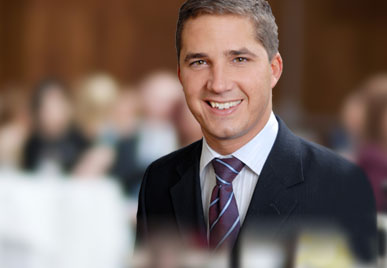 Policy Research
03/22/2019
•

Clifton
DC Weekly Update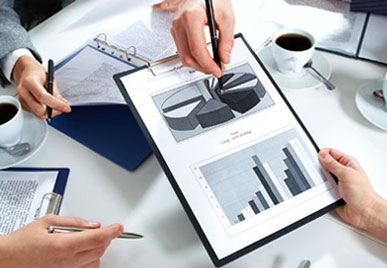 Weekend Reader
03/22/2019
•

Research Team
Charts of the Week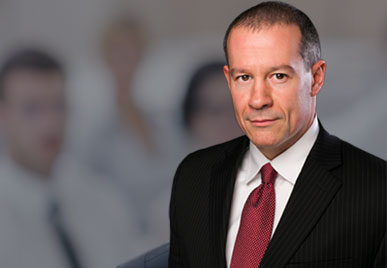 Fixed Income Strategy
03/22/2019
•

Tzitzouris
Curve Inversion Alert
The U.S. curve has taken a rapid dive flatter this morning with 2s/10s at a cycle low of about 10 bps and 3 month bills to 10 year notes now negative. Very likely, this new location of inversion has been driven by safe haven flows from weaker economic numbers overseas ...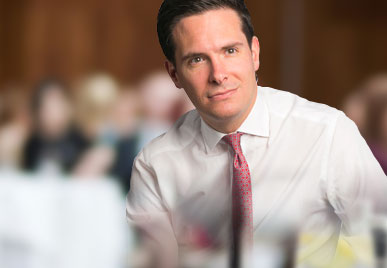 Technical Research
03/22/2019
•

Verrone
Video Slides
Video Slides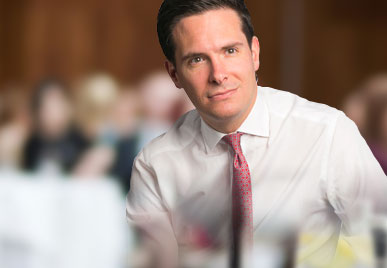 Technical Research
03/22/2019
•

Verrone
Video Update… Divergence Between Stocks & Yields Grows
In Today's Video… 1) S&P > 2815, but Small-Caps Diverging 2) Yields Breaking Down, Banks Struggle 3) Tech Remains Leadership, Opportunity in Energy 4) 2018 vs. 2019… Global Equities Involved 5) Notable Long & Short Stock Ideas