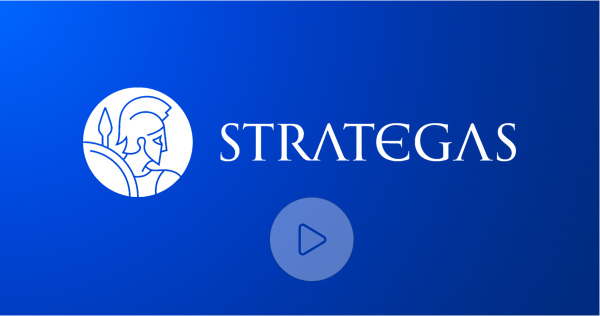 Our Firm
Watch Video

Strategas is an institutional brokerage and advisory firm serving clients in more than twenty countries around the world. Founded in 2006 by Jason DeSena Trennert, Nicholas Bohnsack, and Don Rissmiller, the Firm provides Macro Research and Capital Markets & Corporate Advisory services to institutional managers and corporate executives and through Strategas Asset Management manages a suite of macro thematic investment strategies by institutional mandate and for ultra and high-net-worth investors.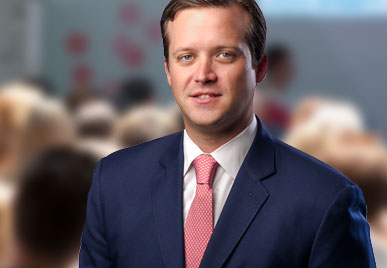 Quantitative Research
01/23/2020
•

Bohnsack
What to Own in Election Years
Election years have always had a funny impact on the markets, every little piece of news (and noise) capable of sending the indexes up or down – and sometimes, up and down – violently. Even more acute is the impact election year dynamics have on investors' emotional volatility; it's almost blinding.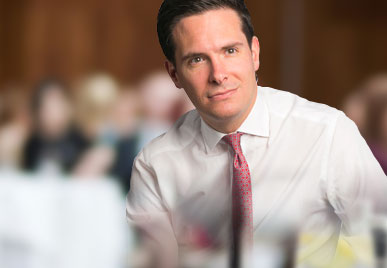 Technical Research
01/23/2020
•

Verrone
Discretionary Sector Focus… Bullish Homes, Hotels, Cruises, & Casinos
While big gains from Tech, Healthcare, and Communications have left each sector in strong but stretched technical positions, Consumer Discretionary is not as extended here.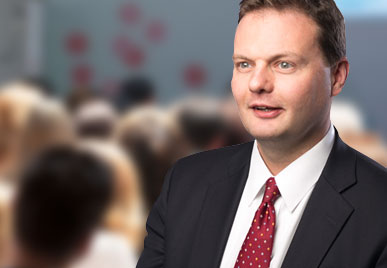 Economics
01/22/2020
•

Rissmiller
More Evidence Global Growth Is Bottoming
There is continued evidence that while global growth has had some hiccups in the past year, it is no longer getting worse outside the U.S.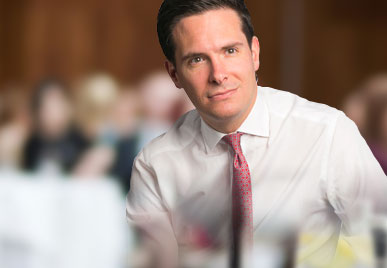 Technical Research
01/22/2020
•

Verrone
5 Quick Takeaways: Virus, China, Small-Caps, Tech, & Vol
Not surprisingly we've been on the receiving end of a number of client questions regarding the virus outbreak in China. Unfortunately, our take on this situation is likely unsatisfying – we've got no edge.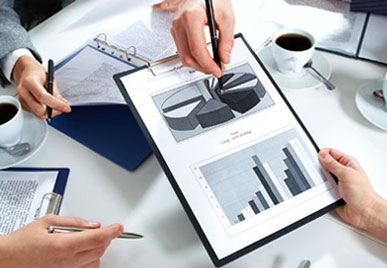 Strategy
01/21/2020
•

Research Team
Weekly Market Catechism
In an effort to aggregate, in one place, answers to the questions we have been most frequently asked during our travels and in conversations with clients, we publish the Strategas Weekly Market Catechism at the beginning of each week.