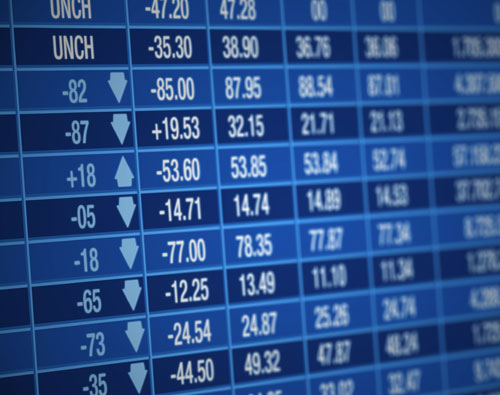 Securities
Strategas' Institutional Securities division services corporations, their executives and boards of directors, institutional investors, financial sponsors, and governments.  We provide clients with both traditional services and bespoke solutions by leveraging the expertise of Institutional Securities' three principal operating units: Capital Markets; Corporate Services; and, Sales & Trading.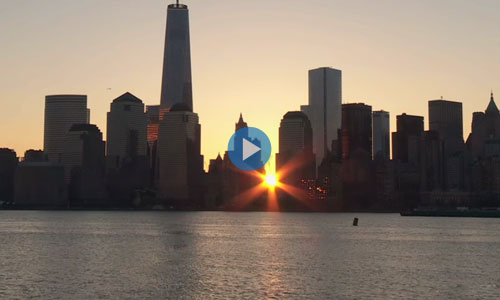 Our Firm
Strategas is a leading institutional brokerage firm focused on providing macro research, capital market and corporate advisory services, and financial solutions to institutional investors and corporate executives around the world.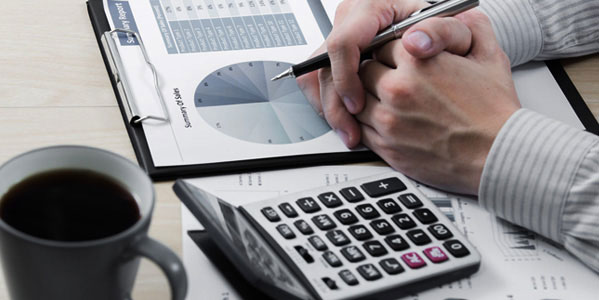 Solutions
Clients choose Strategas to combine thoughtful and actionable conclusions with an ease of execution. Our Financial Solutions group works toward this singular end.