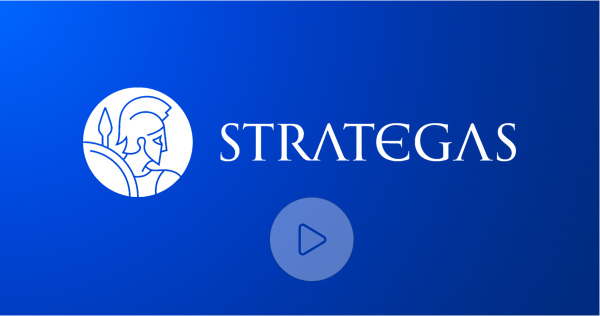 Our Firm
Watch Video

Strategas is an institutional brokerage and advisory firm serving clients in more than twenty countries around the world. Founded in 2006 by Jason DeSena Trennert, Nicholas Bohnsack, and Don Rissmiller, the Firm provides Macro Research and Capital Markets & Corporate Advisory services to institutional managers and corporate executives and through Strategas Asset Management manages a suite of macro thematic investment strategies by institutional mandate and for ultra and high-net-worth investors.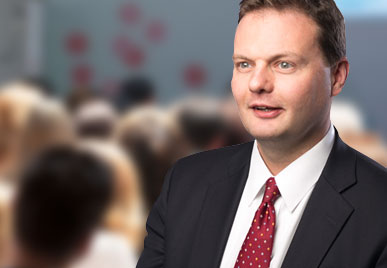 Economics
04/24/2019
•

Rissmiller
Econ Video Slides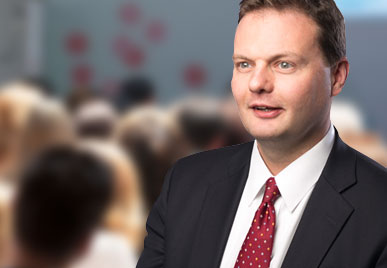 Economics
04/24/2019
•

Rissmiller

Watch Video

Short Econ Video On Global Soft Landing & Bond Market Tension
Despite the cyclical improvement in the economic data and equities, government bond yields are still low around the world.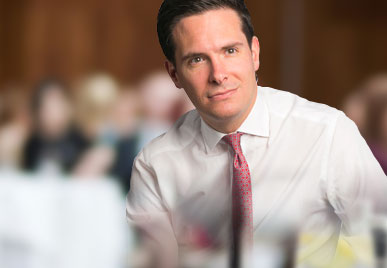 Technical Research
04/24/2019
•

Verrone
New Closing High For S&P
The S&P traded to its first closing high since 9/20/18 yesterday (145 trading days). It has taken 80 trading days to recover the -20% drawdown in 4Q… certainly fast, but not unprecedented.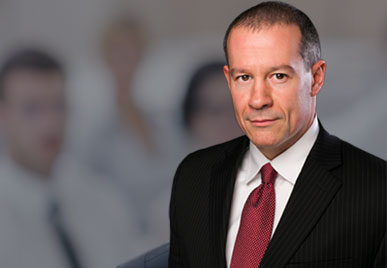 Fixed Income Strategy
04/24/2019
•

Tzitzouris
Conditions Now Ripe for a Bubble
It's a possibility, at least for the next few months, where we expect growth to remain solid and yet we think the bond market will be slow to reverse its bet in favor of rate cuts.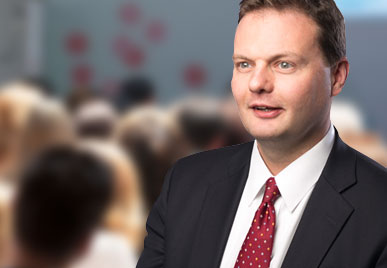 Economics
04/23/2019
•

Rissmiller
Inflation Is Not Dead
With bond yields remaining low, there's little cushion against an inflation surprise (even if sustained inflation is tough to maintain) ...