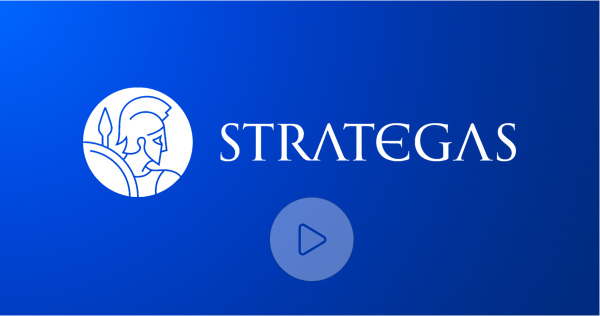 Our Firm
Strategas is an institutional brokerage and advisory firm serving clients in more than twenty countries around the world. Founded in 2006 by Jason DeSena Trennert, Nicholas Bohnsack, and Don Rissmiller, the Firm provides Macro Research and Capital Markets & Corporate Advisory services to institutional managers and corporate executives and through Strategas Asset Management manages a suite of macro thematic investment strategies by institutional mandate and for ultra and high-net-worth investors.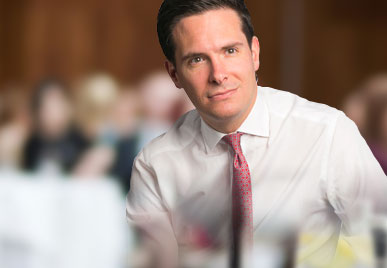 Technical Research
03/31/2020
•

Verrone
S&P 5-Day Rally 2nd Best in History
The 5-day % change for the S&P 500 (+17.4%) is the 2nd best we've seen in history, trailing only the 5 days ending 11/28/08. We've included the list of the top 10 historical observations on page 1, but it's the forward performance from this condition we're most interested in.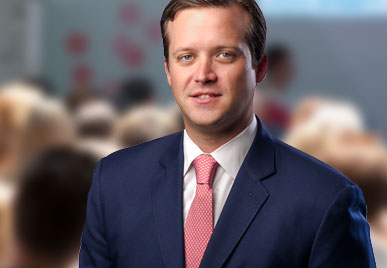 Strategy
03/30/2020
•

Bohnsack
Daily Macro Brief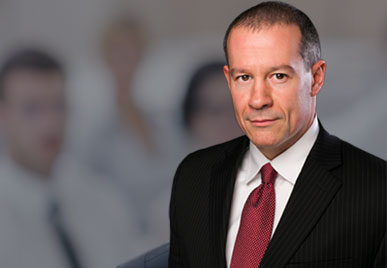 Fixed Income Strategy
03/30/2020
•

Tzitzouris
This Is Arthur Fleck's World Now: Muni, Regional Bank Risk Could Surge
In all, we've identified 15 states that are at high risk of seeing 1) municipal government meltdowns in the decade to come 2) commercial real estate implosions, and 3) banking sector stress for small and mid-sized banks with operations predominantly in those regions.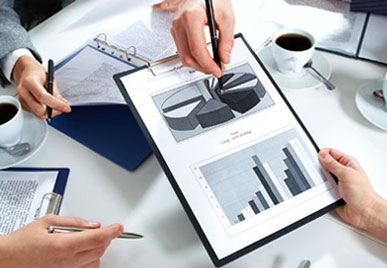 Strategy
03/30/2020
•

Research Team
Weekly Market Catechism
In an effort to aggregate, in one place, answers to the questions we have been most frequently asked during our travels and in conversations with clients, we publish the Strategas Weekly Market Catechism at the beginning of each week.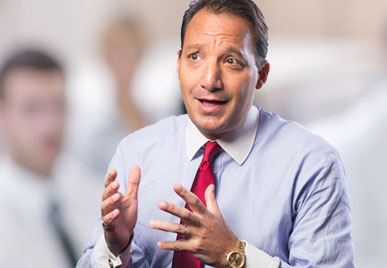 Strategy
03/30/2020
•

Trennert
Update On The Airline Industry with Industry Expert Michael Derchin
Given the dramatic impact the COVID-19 virus has had on the overall economy and airline industry in particular, please join us for a timely update on the industry by expert Michael Derchin.