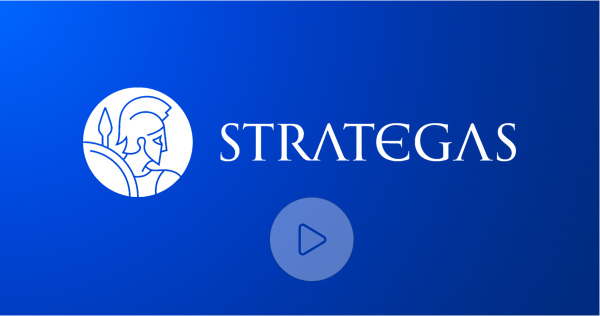 Our Firm
Strategas is an institutional brokerage and advisory firm serving clients in more than twenty countries around the world. Founded in 2006 by Jason DeSena Trennert, Nicholas Bohnsack, and Don Rissmiller, the Firm provides Macro Research and Capital Markets & Corporate Advisory services to institutional managers and corporate executives and through Strategas Asset Management manages a suite of macro thematic investment strategies by institutional mandate and for ultra and high-net-worth investors.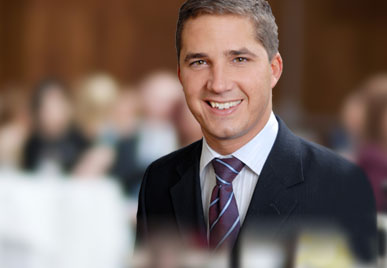 Policy Research
11/16/2018
•

Clifton
DC Weekly Update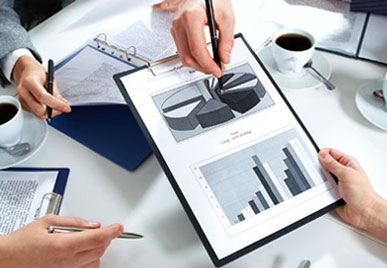 Weekend Reader
11/16/2018
•

Research Team
Charts of the Week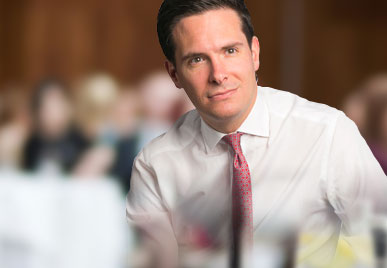 Technical Research
11/16/2018
•

Verrone
Quick Video Update... Reconciling Weak Backdrop with Strong Seasonals
In Today's Video… 1) Credit Weaker Than Stocks 2) Not Convinced Sentiment Washed Out 3) Risk Barometers Key For Our Call 4) Europe Rally Failing, E.M. Modestly Better 5) Long & Short Stock Ideas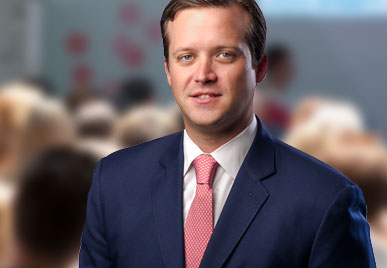 Quantitative Research
11/16/2018
•

Bohnsack
Earnings & Valuation Chart Deck, Part II
As the business cycle moves into its Slowing Expansion phase, corporate fundamentals remain strong. Despite political positioning, the positive impact from U.S. fiscal stimulus passed late last year continues to manifest in the economy. S&P 500 earnings are trending +28% higher Y/Y for 3Q'18, that's a big number and it's on top of the roughly +26% growth posted in 1H'18 vs. 1H'17.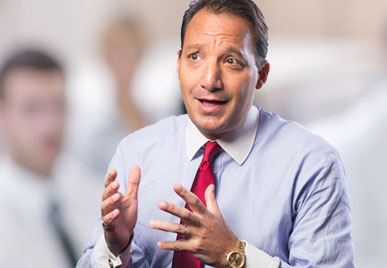 Strategy
11/16/2018
•

Trennert
European Trip Notes: This Week's Political Dysfunction Tour
Sadly it seems that a generation of broken political promises about the benefits of globalization have resulted in a growing sense of tribalism in the developed world. The Achilles Heel of social engineering to promote globalism, it would seem, is democracy.