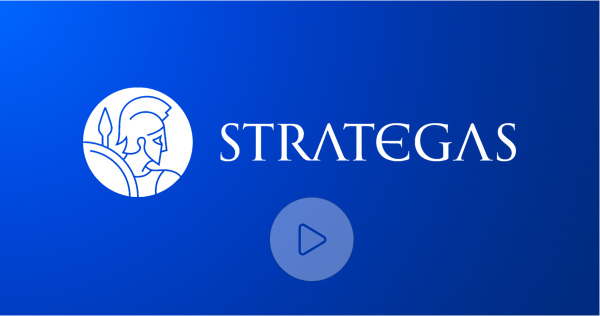 Our Firm
Watch Video

Strategas is an institutional brokerage and advisory firm serving clients in more than twenty countries around the world. Founded in 2006 by Jason DeSena Trennert, Nicholas Bohnsack, and Don Rissmiller, the Firm provides Macro Research and Capital Markets & Corporate Advisory services to institutional managers and corporate executives and through Strategas Asset Management manages a suite of macro thematic investment strategies by institutional mandate and for ultra and high-net-worth investors.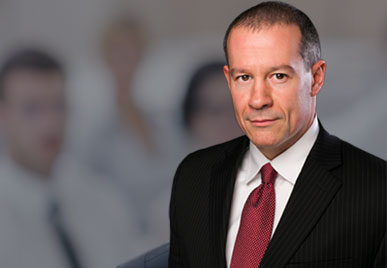 Fixed Income Strategy
02/27/2020
•

Tzitzouris
Bond Market Signal is Actually Improving
This would seem to defy the view conveyed simply by looking at the 10 year yield in isolation. But the fact that 1) 2s/10s are widening again 2) 10 year breakevens are moving slower than real yields and 3) MBS spreads are slowly drifting higher all suggest that the bond market has begun to show at least a strong proactive easing of monetary conditions, likely in anticipation of Fed easing in Q2.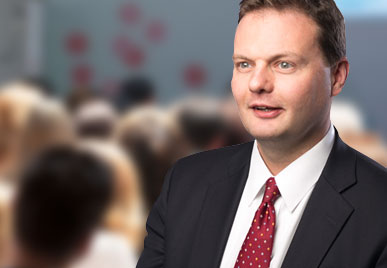 Economics
02/27/2020
•

Rissmiller
4 Key Global Econ Observations
In this week's Global Economic Update, we take stock of the recent events and data.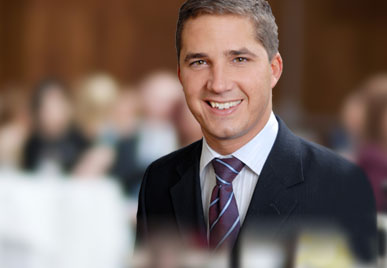 Policy Research
02/27/2020
•

Clifton
Biden Has A Real Chance For Upside Surprise This Weekend
Biden has a chance for an upside surprise in South Carolina, but due to early voting, Sanders is still the heavy favorite to win big on Super Tuesday. And while the Coronavirus is driving equity markets, a Sanders victory is also pricing in. Interestingly, despite general election concerns in markets, Trump's reelection odds have barely budged.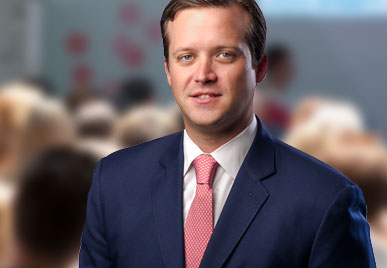 Strategy
02/27/2020
•

Bohnsack
February Sector Allocation Update
The sharp rally in safe haven credit and concomitant selloff in global equities is sure indication that a panic rotation is afoot. This is not to suggest it has not been warranted, but in periods of heightened uncertainty we are compelled to return to first principles.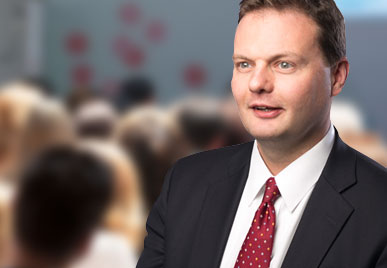 Economics
02/27/2020
•

Rissmiller
Econ Video Charts