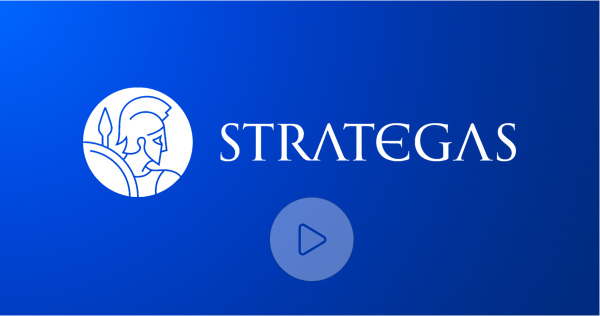 Our Firm
Watch Video

Strategas is an institutional brokerage and advisory firm serving clients in more than twenty countries around the world. Founded in 2006 by Jason DeSena Trennert, Nicholas Bohnsack, and Don Rissmiller, the Firm provides Macro Research and Capital Markets & Corporate Advisory services to institutional managers and corporate executives and through Strategas Asset Management manages a suite of macro thematic investment strategies by institutional mandate and for ultra and high-net-worth investors.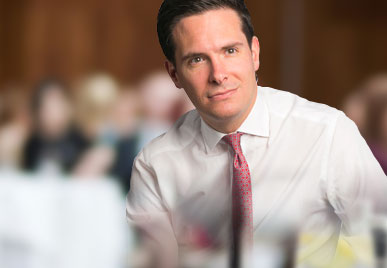 Technical Research
10/17/2019
•

Verrone
Discretionary Sector Focus… Signs of Global Cyclicality
If we had to choose two charts to help describe the broader equity market over the last 20 months, the equal-weight Consumer Discretionary and Industrial sectors would be near the top of our list.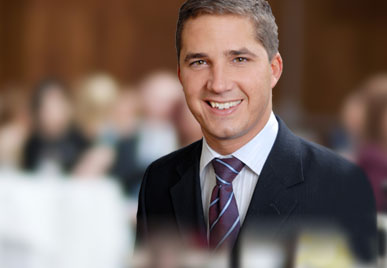 Policy Research
10/16/2019
•

Clifton
Federal Budget Discussions are at an Impasse
Budget negotiations are being stalled by impeachment and the border wall debate, federal spending surged in 3Q, Warren's odds have been falling this week, and China is vowing retaliation for passage of Hong Kong legislation.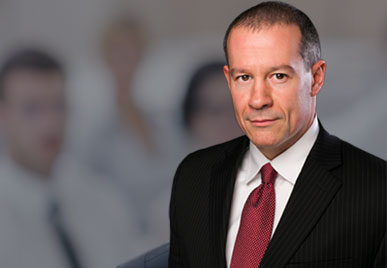 Fixed Income Strategy
10/16/2019
•

Tzitzouris
Why did we Move up in Quality in Q4?
The short answer is that we're late cycle and we think there are greater downside risks on both a 3 month forward and 12 month forward basis.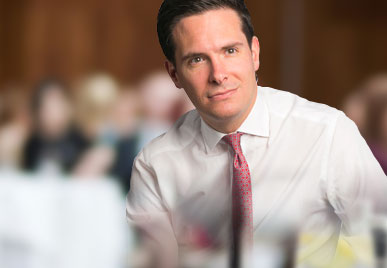 Technical Research
10/16/2019
•

Verrone
Betting Against The IMF
There's some irony in the fact that on the same day the IMF downgraded global growth, the S&P closed within 1% of an all-time, the Semis hit fresh absolute and relative highs, banks outperformed, credit spreads tightened, and global bond yields continue to reverse off their recent lows.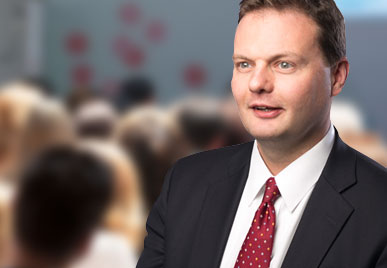 Economics
10/16/2019
•

Rissmiller
Econ Video Slides