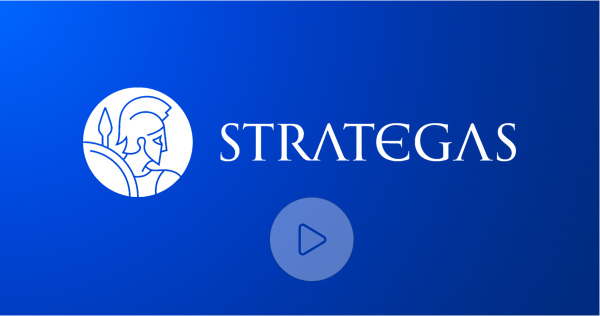 Our Firm
Strategas is an institutional brokerage and advisory firm serving clients in more than twenty countries around the world. Founded in 2006 by Jason DeSena Trennert, Nicholas Bohnsack, and Don Rissmiller, the Firm provides Macro Research and Capital Markets & Corporate Advisory services to institutional managers and corporate executives and through Strategas Asset Management manages a suite of macro thematic investment strategies by institutional mandate and for ultra and high-net-worth investors.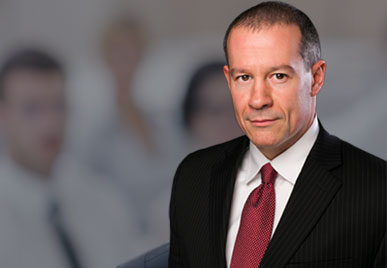 Fixed Income Strategy
07/17/2019
•

Tzitzouris
Quarterly Fixed Income Allocation Update
Today we update our Core and Go Anywhere fixed income strategies and highlight performance from Q2.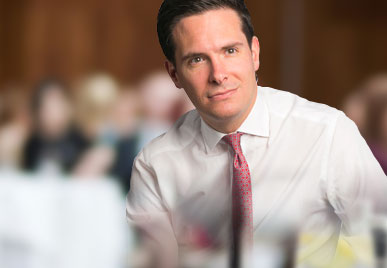 Technical Research
07/17/2019
•

Verrone
Leadership Improvements As Market Consolidates
An exercise we regularly perform in our process is to create a simple list of market attributes and blemishes.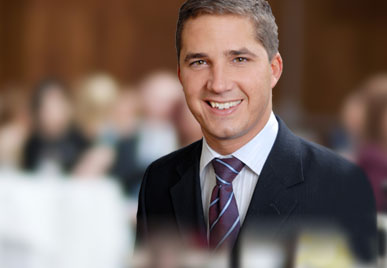 Policy Research
07/16/2019
•

Clifton
Public Option Healthcare Plan Still Cannibalizes Private Sector Health Insurance
Democratic front-runner Joe Biden released his healthcare plan, which disregards Medicare for All, but instead calls for a public option to compete with the private sector. This led to a sigh of relief for clients invested in managed care companies, but a public option, over time, cannibalizes the private healthcare sector.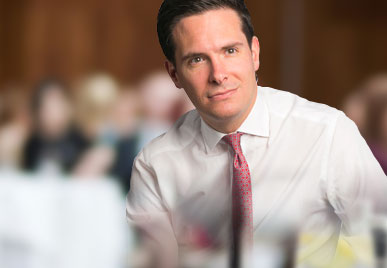 Technical Research
07/16/2019
•

Verrone
Low Vol Days Consistent With Uptrends
For what was the lowest volume day of the year (just 33 million SPY shares traded hands), yesterday's 30 basis point S&P high/low range also falls in the 2nd percentile of all daily observations over the last 40 years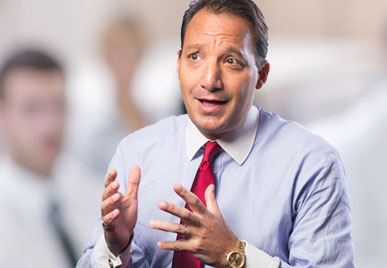 Strategy
07/15/2019
•

Trennert
Investment Strategy Video Update
In this Investment Strategy Video Update, I talk about our overall view of the markets. Generally speaking, we are tactically cautious going into the earnings season but also feel it is difficult being short heading into the end of the year.