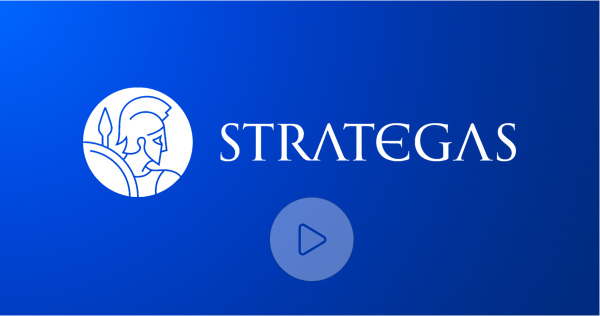 Our Firm
Watch Video

Strategas is an institutional brokerage and advisory firm serving clients in more than twenty countries around the world. Founded in 2006 by Jason DeSena Trennert, Nicholas Bohnsack, and Don Rissmiller, the Firm provides Macro Research and Capital Markets & Corporate Advisory services to institutional managers and corporate executives and through Strategas Asset Management manages a suite of macro thematic investment strategies by institutional mandate and for ultra and high-net-worth investors.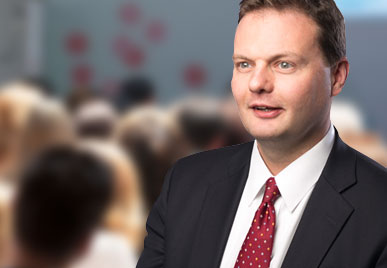 Economics
02/20/2019
•

Rissmiller
Fed Mins Show No Rush; Jobs Risk
The Fed's list of reasons to be patient is quite long ...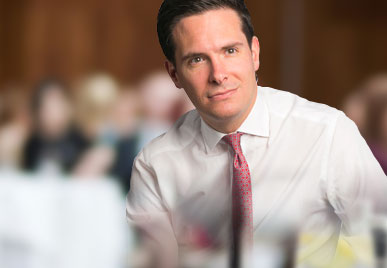 Technical Research
02/20/2019
•

Verrone
Copper & Gold Breaking Out
Gold broke to its highest level in roughly 10 months yesterday, and while there is some meaningful resistance in the 1375-1400 range, the yellow metal's outperformance vs. a broader basket of commodities and its strength across most currencies are bullish developments.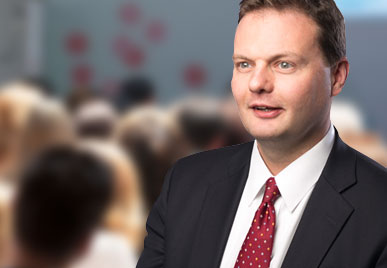 Economics
02/19/2019
•

Rissmiller
More Soft Landing Evidence
The National Association of Homebuilders (NAHB) housing market index rose +4 points to 62 in Feb, reversing some of its recent decline ...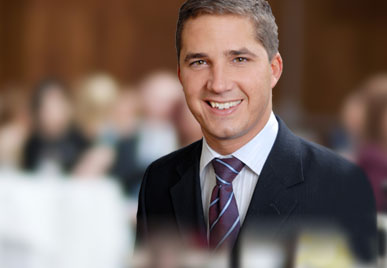 Policy Research
02/19/2019
•

Clifton
Next Steps On Trade And Budgets
With appropriations passed through September 30th, in today's Policy Outlook we take a look ahead at the next set of policy issues that will be the focus of investors.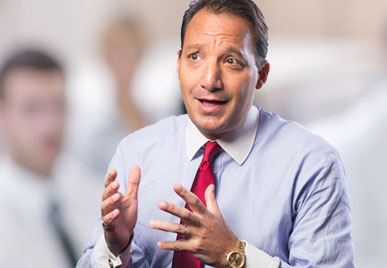 Strategy
02/19/2019
•

Trennert
Dollar Remains Major Risk, Risk-Reward Still Favors Equities
In today's note, we highlight that the dollar remains a major risk for cyclicals and the fed, transports are confirming the rally in the broader market, and while commodities have rallied to start the year they do not appear to be getting out of control. The risk-reward is still in favor of equities in our opinion given the current level of interest rates and level of earnings.