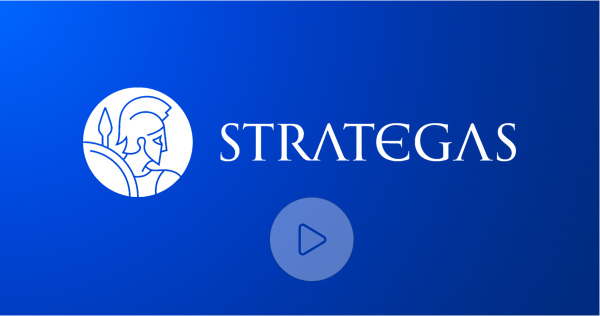 Our Firm
Strategas is an institutional brokerage and advisory firm serving clients in more than twenty countries around the world. Founded in 2006 by Jason DeSena Trennert, Nicholas Bohnsack, and Don Rissmiller, the Firm provides Macro Research and Capital Markets & Corporate Advisory services to institutional managers and corporate executives and through Strategas Asset Management manages a suite of macro thematic investment strategies by institutional mandate and for ultra and high-net-worth investors.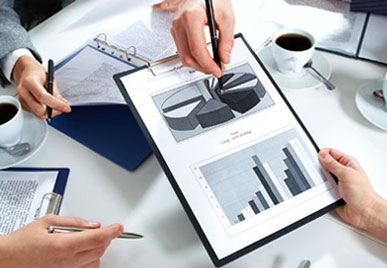 Daily Macro Brief
06/01/2020
•

Grabinski
PMI Takeaways & ETF Fund Flows
In today's Daily Macro Brief, we look at the ISM Manufacturing PMI reading that was released yesterday and review ETF fund flows from the month of May.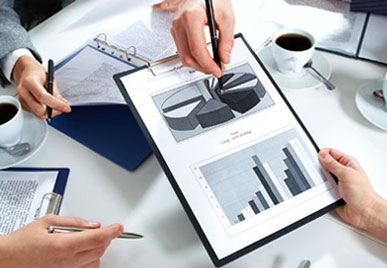 Weekly Catechism
06/01/2020
•

Research Team
Weekly Market Catechism
In an effort to aggregate, in one place, answers to the questions we have been most frequently asked in conversations with clients, we publish the Strategas Weekly Market Catechism at the beginning of each week.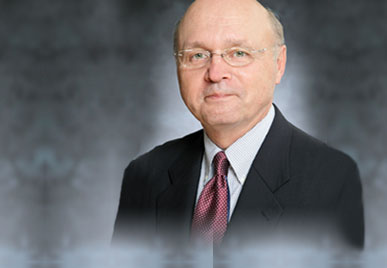 Economics
06/01/2020
•

Ore
Interpreting the PMI Data June 2020
Quick take on the monthly PMI data from Norbert Ore, Strategas' Head of Industry Surveys.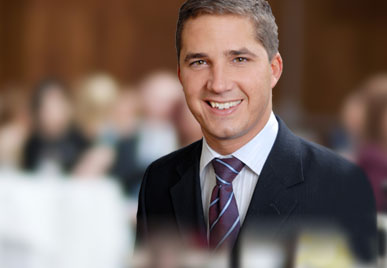 Policy Research
06/01/2020
•

Clifton
Protests Can Have Meaningful Impact On Policy; Have Not Impacted Stocks In The Past
A once-in-a-generation pandemic has been followed by record unemployment and civil unrest. There is not much debate about the death of George Floyd, but there will be debate over the best tactics to force change. We will see this from policymakers in legislation, such as in the next stimulus package, and as an elevated issue for the 2020 election.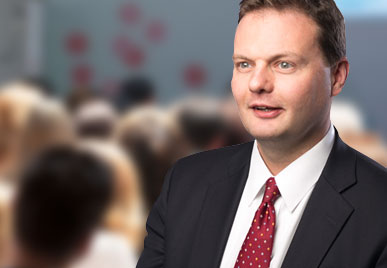 Economics
06/01/2020
•

Rissmiller
More Progress In Economic Re-Openings
Timely data continues to indicate the global economy is re-opening. Growth rates off reduced levels are likely to look quite strong initially, and goods production measures (eg, Italy's mfg PMI) have bounced ...