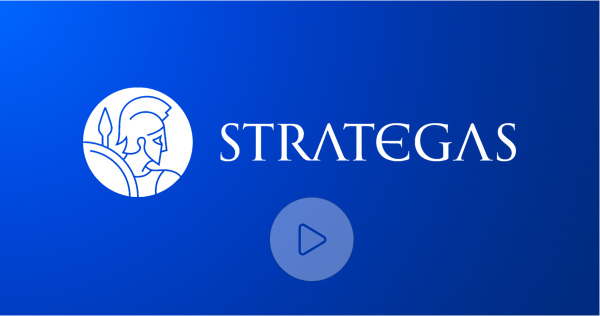 Our Firm
Watch Video

Strategas is an institutional brokerage and advisory firm serving clients in more than twenty countries around the world. Founded in 2006 by Jason DeSena Trennert, Nicholas Bohnsack, and Don Rissmiller, the Firm provides Macro Research and Capital Markets & Corporate Advisory services to institutional managers and corporate executives and through Strategas Asset Management manages a suite of macro thematic investment strategies by institutional mandate and for ultra and high-net-worth investors.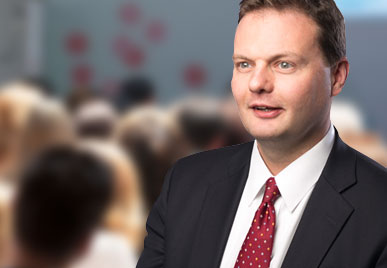 Economics
08/20/2019
•

Rissmiller
Biz Cycle Now Depends on Stimulus
Intensified trade tensions, contractionary foreign GDP readings, and plummeting bond yields around the world have market participants increasingly focused on a possible recession ...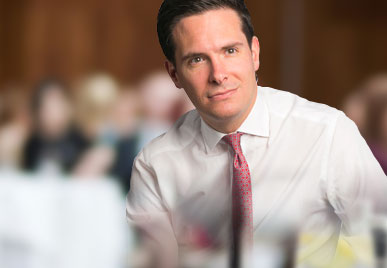 Technical Research
08/20/2019
•

Verrone
Most Oversold Names Leading, 2945 Big S&P Hurdle
Since the rally commenced last Friday, the market's most oversold constituents have led the tape, outperforming the momentum names by roughly 200 basis points off the low.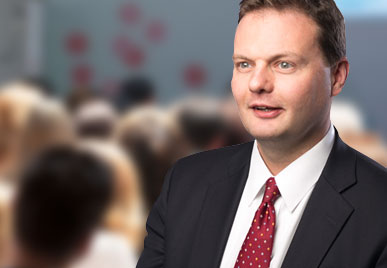 Economics
08/19/2019
•

Rissmiller
The Most Underappreciated Chart We Have
The global economy took a small step toward additional fiscal accommodation today ...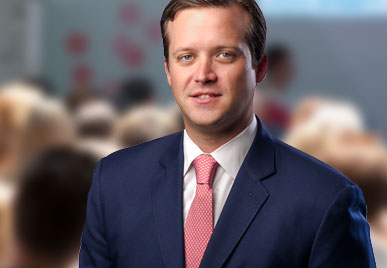 Strategy
08/19/2019
•

Bohnsack
August Asset Allocation Update
The level of concern among investors over the durability of the long cycle is rising. Potentially troublesome macro circumstances pepper the horizon (U.S.-Sino trade tension, Hong Kong protests, Japanese VAT, Brexit, etc.) and price action in the bond market suggests global policy rates need to be lower.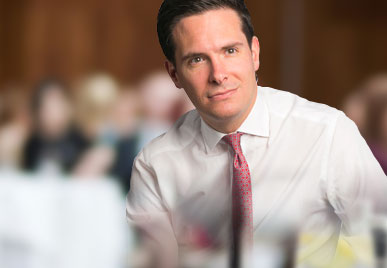 Technical Research
08/19/2019
•

Verrone
Best Breadth Since December Lows
Differentiating between a correction and the start of a more serious market top is one of biggest challenges in this business.