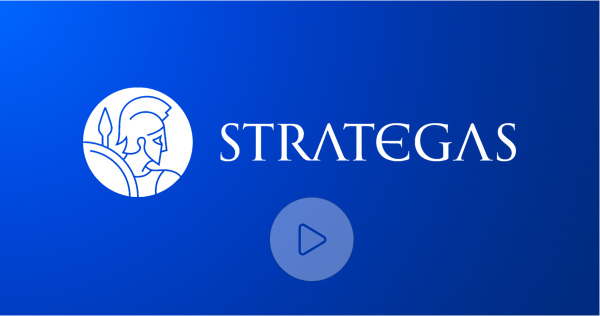 Our Firm
Watch Video

Strategas is an institutional brokerage and advisory firm serving clients in more than twenty countries around the world. Founded in 2006 by Jason DeSena Trennert, Nicholas Bohnsack, and Don Rissmiller, the Firm provides Macro Research and Capital Markets & Corporate Advisory services to institutional managers and corporate executives and through Strategas Asset Management manages a suite of macro thematic investment strategies by institutional mandate and for ultra and high-net-worth investors.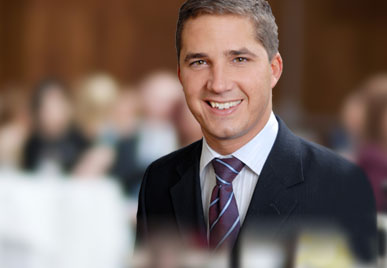 RESEARCH
Policy Research
•

Clifton
Tech Regulation Rising To The Surface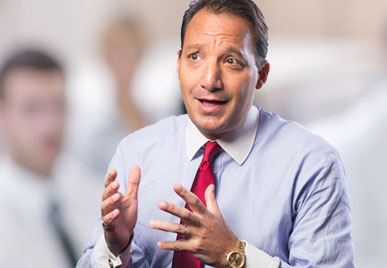 RESEARCH
Strategy
•

Trennert
Market Balance Sheet - Market Health Remains Robust
In an effort to be dispassionate about our market call, we have categorized 16 basic building blocks of market strength as either assets or liabilities on a regular basis since 2002. The difference between the two categories yields us the market's "shareholder's equity" and a gauge of the overall environment for common stocks. Using this framework and in consultation with our entire research team, we deem market health to remain unchanged a...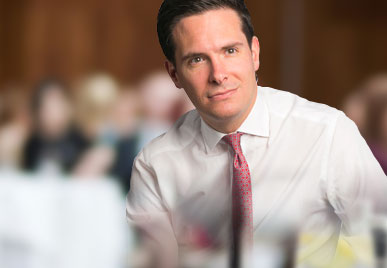 RESEARCH
Technical Research
•

Verrone
Asia Trip Notes & Client Survey Results
Good morning! We had the pleasure of visiting clients in Sydney, Melbourne, Singapore, Hong Kong, and Seoul last week. Aside from our considerable jet lag, it was a timely trip given the disparity between U.S. vs. rest-of-world performance this year. Over the course of the week we surveyed roughly 100 global investors on their views regarding a number of key investment themes and macro factors. Here is what stands out…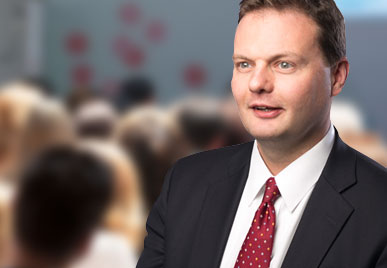 RESEARCH
Economics
•

Rissmiller
Weekly Economics Summary
There's still a window before the U.S. tariff rates spike to 25% next year. In the meantime the U.S. LEI continues to suggest solid economic growth. Jobless claims remain low (despite some w/w weather distortions with hurricane Florence). The U.S. consumer remains a workhorse in the global economy as consumer net worth continues to climb. Survey data like the NY and Phil Fed indices ...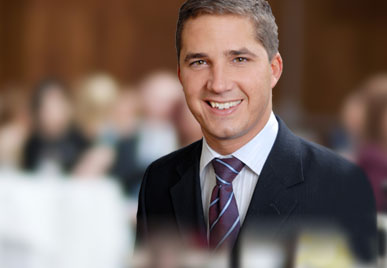 RESEARCH
Policy Research
•

Clifton
DC Weekly Update