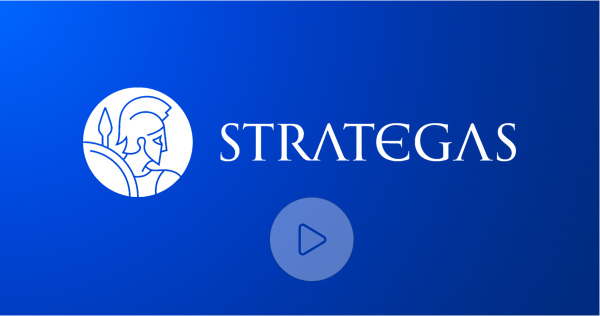 Our Firm
Watch Video

Strategas is an institutional brokerage and advisory firm serving clients in more than twenty countries around the world. Founded in 2006 by Jason DeSena Trennert, Nicholas Bohnsack, and Don Rissmiller, the Firm provides Macro Research and Capital Markets & Corporate Advisory services to institutional managers and corporate executives and through Strategas Asset Management manages a suite of macro thematic investment strategies by institutional mandate and for ultra and high-net-worth investors.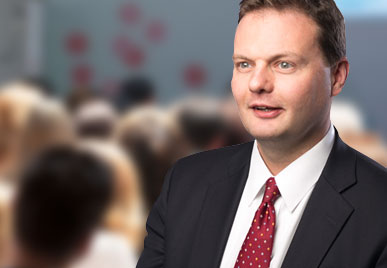 Economics
05/18/2019
•

Rissmiller
Weekly Economics Summary
We are writing today's note from Seoul, S. Korea as we continue to visit our institutional clients in Asia. For obvious reasons, global trade discussions are dominating every meeting. We continue to believe ...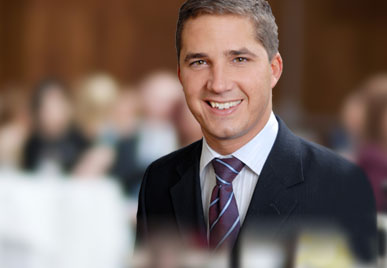 Policy Research
05/17/2019
•

Clifton
DC Weekly Update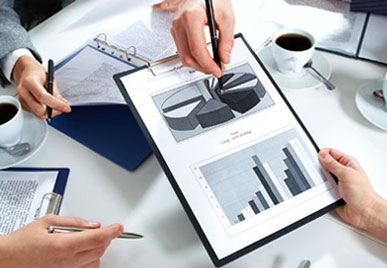 Weekend Reader
05/17/2019
•

Research Team
Charts of the Week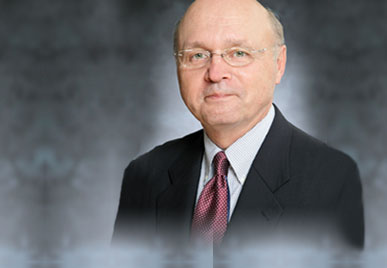 SLIM Survey Shows Trade Tensions On Mfg
New orders pull back and supplier deliveries times quicken.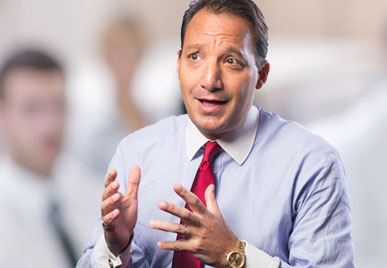 Strategy
05/17/2019
•

Trennert
Investor Bipartisan On Trade
We had the pleasure of visiting a vast and varied number of institutional investors in Boston over the past two days. What we found interesting in a town that could hardly be described as "Trump Country" was a bipartisan feeling that standing up to China was a fight worth having to protect the long-term national security and economic interest of the United States.