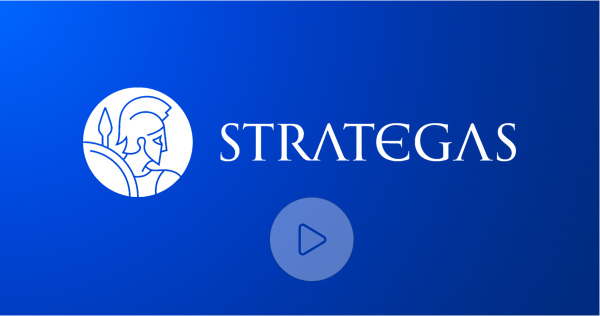 Our Firm
Watch Video

Strategas is an institutional brokerage and advisory firm serving clients in more than twenty countries around the world. Founded in 2006 by Jason DeSena Trennert, Nicholas Bohnsack, and Don Rissmiller, the Firm provides Macro Research and Capital Markets & Corporate Advisory services to institutional managers and corporate executives and through Strategas Asset Management manages a suite of macro thematic investment strategies by institutional mandate and for ultra and high-net-worth investors.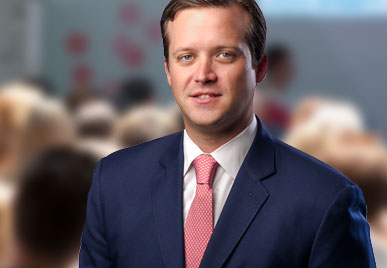 Strategy
10/15/2019
•

Bohnsack
October Asset Allocation Update
We remain somewhat skeptical of the prospects for even a "skinny" phase 1 deal between China and the U.S. to be stamped complete in a month's time without a repeat of headline mudslinging that has negatively dominated the process throughout.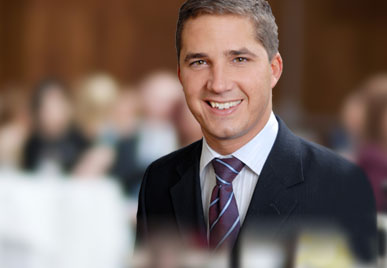 Policy Research
10/15/2019
•

Clifton
Whispers of New Presidential Candidates Growing
We look at the options for new candidates to enter the presidential race, Biden's polling is off his lows, news about Ukraine is deteriorating for Trump, a majority of voters now support impeachment, and Pelosi's drug pricing legislation could cost pharma and biotech companies $500bn to $1tn of revenue over 10 years.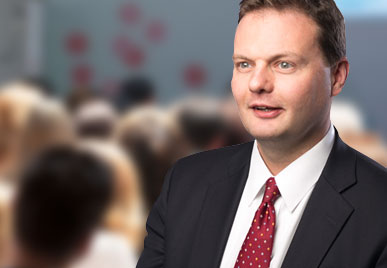 Economics
10/15/2019
•

Rissmiller
Tariffs Continue To Look Deflationary
There was a boost in U.S. core CPI inflation in 3Q, but not enough to stay above the recent sideways channel ...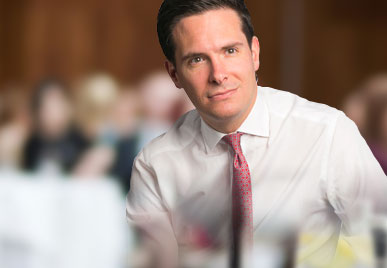 Technical Research
10/15/2019
•

Verrone
Bond/Gold Flows Aggressive, Shipping Bottoming, Banks Better
While the day's high/low S&P range was just 33 basis points, what wasn't so benign was the spike in the put/call ratio (again in the 95th percentile).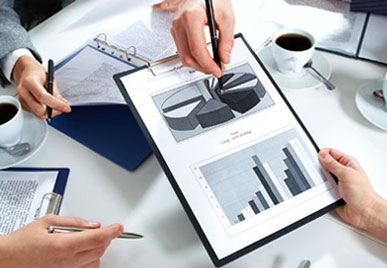 Strategy
10/14/2019
•

Research Team
Weekly Market Catechism
In an effort to aggregate, in one place, answers to the questions we have been most frequently asked during our travels and in conversations with clients, we publish the Strategas Weekly Market Catechism at the beginning of each week.