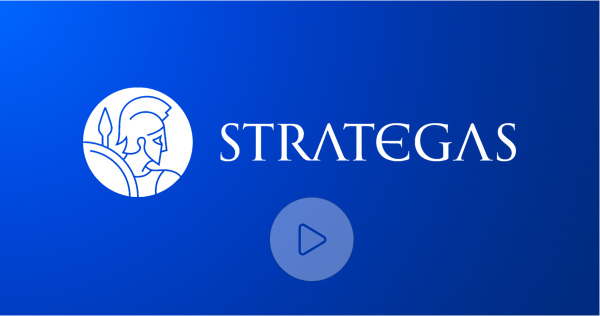 Our Firm
Strategas is an institutional brokerage and advisory firm serving clients in more than twenty countries around the world. Founded in 2006 by Jason DeSena Trennert, Nicholas Bohnsack, and Don Rissmiller, the Firm provides Macro Research and Capital Markets & Corporate Advisory services to institutional managers and corporate executives and through Strategas Asset Management manages a suite of macro thematic investment strategies by institutional mandate and for ultra and high-net-worth investors.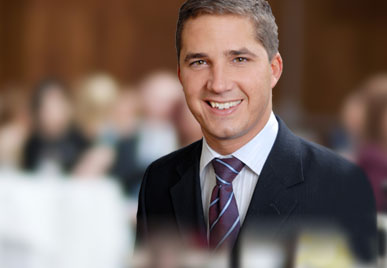 Policy Research
10/19/2018
•

Clifton
DC Weekly Update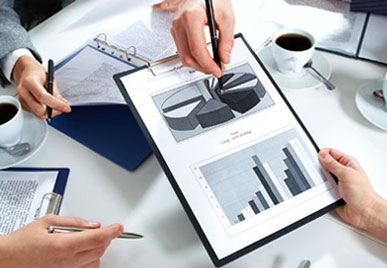 Weekend Reader
10/19/2018
•

Research Team
Charts of the Week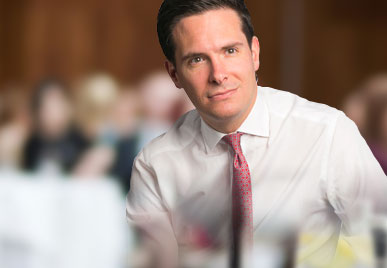 Technical Research
10/19/2018
•

Verrone
Video Update... Where Do We Stand?
In Today's Video… 1) Where Do We Stand? 2) Market Posture More Defensive vs. January 3) Credit OK 4) Healthcare Remains Leadership 5) Wouldn't Short E.M. Here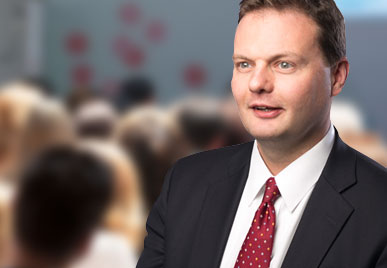 Economics
10/19/2018
•

Rissmiller
Continued Global "Second-Derivative" Concerns
Real GDP in China slowed to 6.5% y/y in 3Q, which, while expected, still reinforces the "second-derivative" concerns as we start 4Q and begin to look forward to 2019. Worse/better is mattering more than bad/good. The budget debate in Italy also continues to heat up, Spain's budget is additionally in focus, and Brexit is still being negotiated. Saudi/Turkey tension has increased, but thus far ...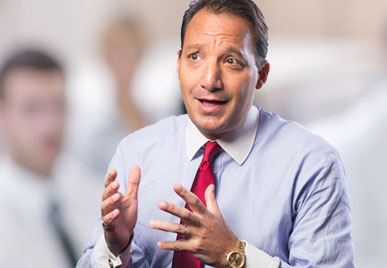 Strategy
10/19/2018
•

Trennert
Rorschach Test For Reflation
In today's Investment Strategy Viewpoint, I take stock of the changing investment landscape and stories of the last few weeks that lead me to believe we may be in the early stages of global reflation and a realization among policy makers, in some cases 30 years in the making, that financial repression has its political and economic limits.