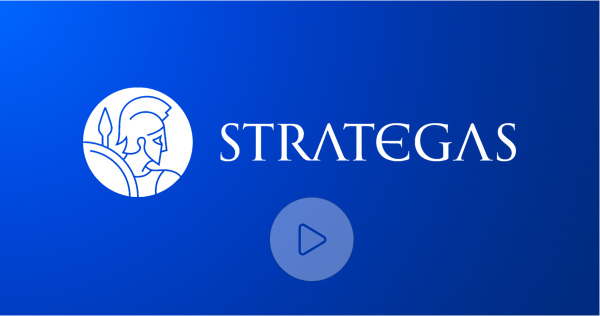 Our Firm
Watch Video

Strategas is an institutional brokerage and advisory firm serving clients in more than twenty countries around the world. Founded in 2006 by Jason DeSena Trennert, Nicholas Bohnsack, and Don Rissmiller, the Firm provides Macro Research and Capital Markets & Corporate Advisory services to institutional managers and corporate executives and through Strategas Asset Management manages a suite of macro thematic investment strategies by institutional mandate and for ultra and high-net-worth investors.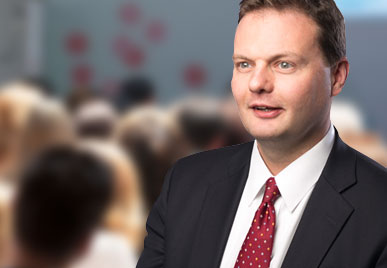 Economics
01/17/2019
•

Rissmiller
U.S. and China Going For Soft Landings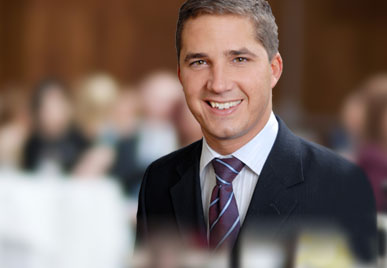 Policy Research
01/17/2019
•

Clifton
US Fiscal Policy Stimulus Increases In 2019
Contrary to the current consensus, US fiscal policy stimulus increases in 2019 compared to 2018. Both individual and corporate tax cuts will be larger in 2019 than 2018 and two-thirds of last year's federal spending package has yet to be spent.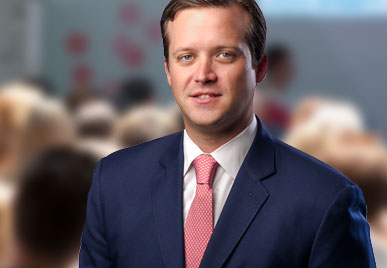 Quantitative Research
01/17/2019
•

Bohnsack
Street Estimates Fall Rapidly; Softer Outlook Not As Bad As At First Glance
Everybody has an excuse – the Fed is tightening too quickly, the China trade impasse is stifling supply chains, the Shutdown is rocking confidence, fill in the blank – but the punchline is estimates for CY'19 were too high to begin with. Companies are taking cover under the 'everyone else is doing it' clause in the guidance handbook, and the Street is taking its queues and revising estimates down, substantially. But it's not as ...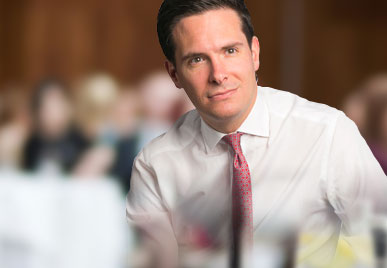 Technical Research
01/17/2019
•

Verrone
Tech Focus... Key Spot for Bellwethers, Favor Software
As a 20% S&P 500 weight, it goes without saying that the Technology sector is an important barometer for the market.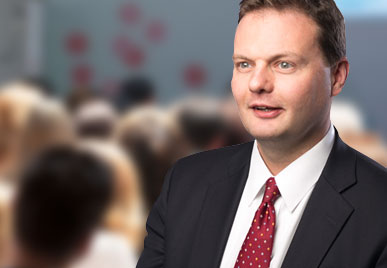 Economics
01/16/2019
•

Rissmiller
Econ Video Charts