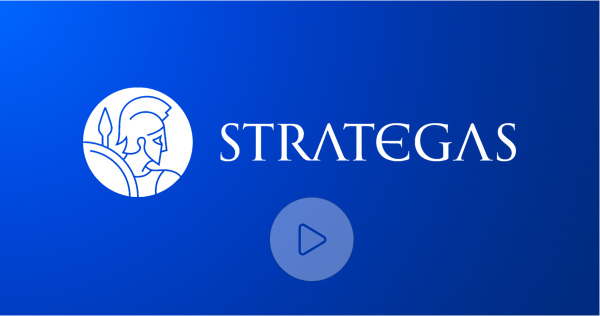 Our Firm
Strategas is an institutional brokerage and advisory firm serving clients in more than twenty countries around the world. Founded in 2006 by Jason DeSena Trennert, Nicholas Bohnsack, and Don Rissmiller, the Firm provides Macro Research and Capital Markets & Corporate Advisory services to institutional managers and corporate executives and through Strategas Asset Management manages a suite of macro thematic investment strategies by institutional mandate and for ultra and high-net-worth investors.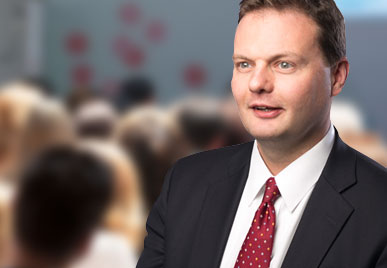 Economics
11/17/2019
•

Rissmiller
Weekly Economics Summary
The U.S. economy is still slowing. Industrial production (partly impacted by the GM strike) fell ...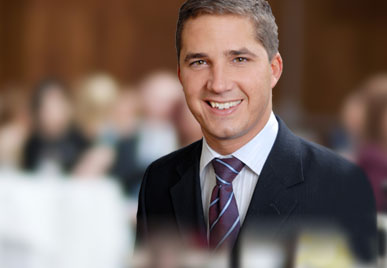 Policy Research
11/15/2019
•

Clifton
DC Weekly Update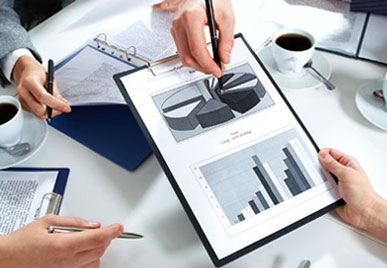 Economics
11/15/2019
•

Research Team
Charts of the Week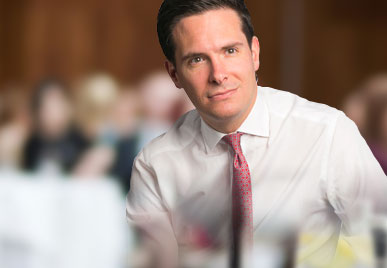 Technical Research
11/15/2019
•

Verrone
Video Update... Our 10 Minute View of the World
In Today's Video… 1) Overbought, but Don't Get Too Cute… 2) No Signal From Unemployment Claims 3) Europe Banks Have Flipped in Our Trend Model 4) Healthcare Breaking Out, But Is It Leadership? 5) Long & Short Stock Ideas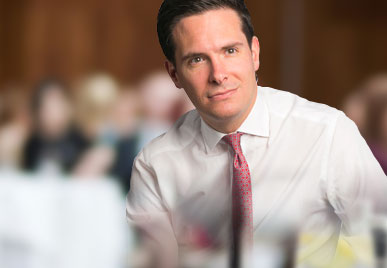 Technical Research
11/15/2019
•

Verrone
Video Slides