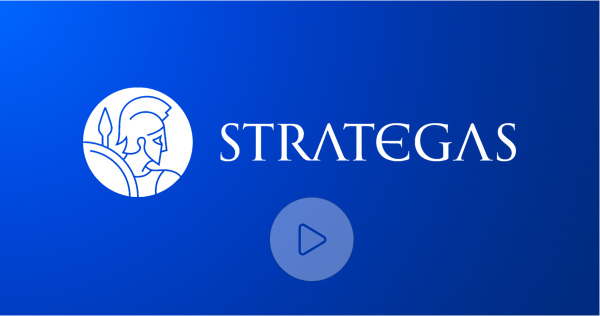 Our Firm
Strategas is an institutional brokerage and advisory firm serving clients in more than twenty countries around the world. Founded in 2006 by Jason DeSena Trennert, Nicholas Bohnsack, and Don Rissmiller, the Firm provides Macro Research and Capital Markets & Corporate Advisory services to institutional managers and corporate executives and through Strategas Asset Management manages a suite of macro thematic investment strategies by institutional mandate and for ultra and high-net-worth investors.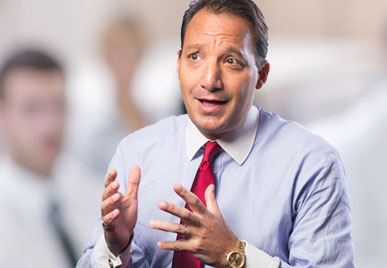 RESEARCH
Strategy
•

Trennert
Investment Strategy Video Update
In this Investment Strategy Video Update, Jason Trennert talks about Strategas' nonconsensus views.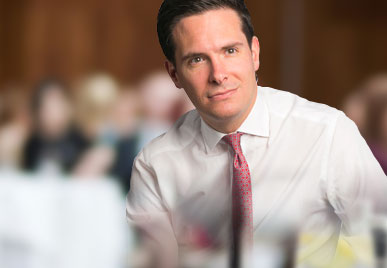 RESEARCH
Technical Research
•

Verrone
Quick Video Update… Cover E.M. Shorts
In today's video… 1) Can you have an E.M. bear market without weakness at home? 2) Back away from E.M. shorts. 3) Japan quietly outperforming. 4) Stocks still > bonds. 5) Timely sectors and long/short ideas.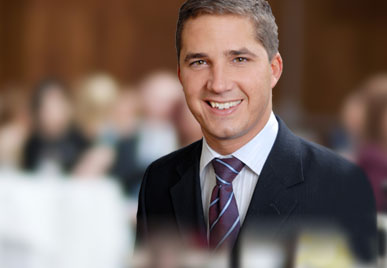 RESEARCH
Policy Research
•

Clifton
DC Weekly Update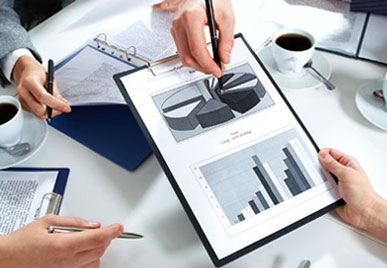 RESEARCH
Weekend Reader
•

Research Team
Charts of the Week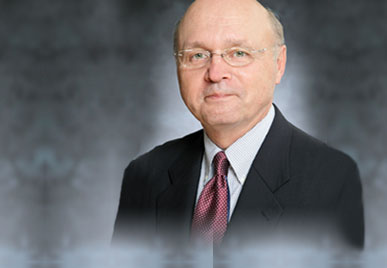 Proprietary SLIM Survey Show Mfg Push And Pull
New Orders Stronger And Delivery Times Very Stretched