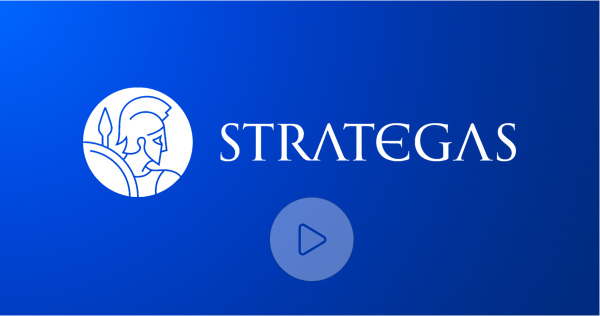 Our Firm
Watch Video

Strategas is an institutional brokerage and advisory firm serving clients in more than twenty countries around the world. Founded in 2006 by Jason DeSena Trennert, Nicholas Bohnsack, and Don Rissmiller, the Firm provides Macro Research and Capital Markets & Corporate Advisory services to institutional managers and corporate executives and through Strategas Asset Management manages a suite of macro thematic investment strategies by institutional mandate and for ultra and high-net-worth investors.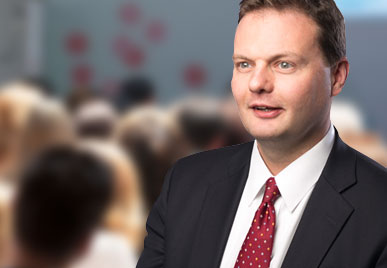 Economics
11/20/2018
•

Rissmiller
Tough To See Much Inflation Now
While the consumer is still proving to be a workhorse in the U.S., price increases are already starting to bite. This does not look to us like an environment where inflation is running away ...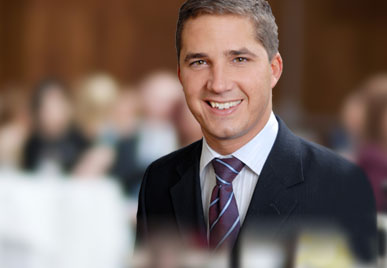 Policy Research
11/20/2018
•

Clifton
Why Nancy Pelosi Matters
We reiterate our view that how the Democrats resolve the Speaker's race will matter for what, if any, compromise could happen in the next Congress.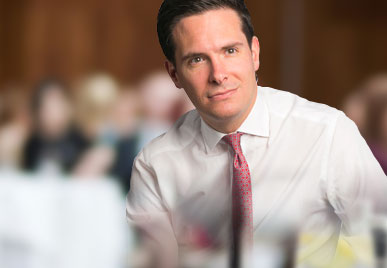 Technical Research
11/20/2018
•

Verrone
Risk Backdrop Remains Tepid, Fresh Lows for High Beta vs. Low Beta
Stocks finished slightly off their afternoon lows and breadth wasn't awful at -2.7 to 1 given the -1.7% S&P decline, but the market's risk averse leadership tone persists.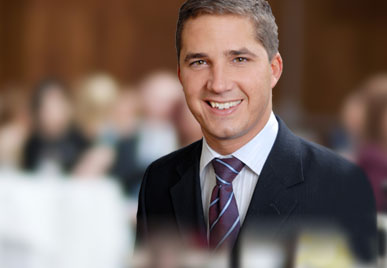 Policy Research
11/19/2018
•

Clifton
Are We Setting Up For Shanghai Accord Part II?
We look at the current setup for next week's G-20 meeting in relation to the environment ahead of the February 2016 G-20 meeting. In 2016, we saw similar tightening financial conditions, with concerns that the Fed was being too tight.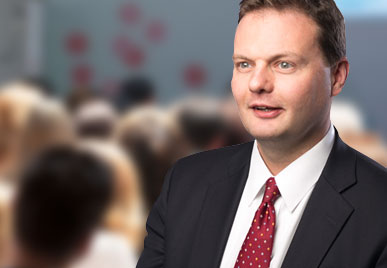 Economics
11/19/2018
•

Rissmiller
U.S. Slowing, Still Watching Oil, China & the Fed
The NAHB housing market index showed a sharp decline in Nov, dropping -8 points m/m to 60. The decline was broad-based across regions. This matters because a broad-based housing decline is likely ...