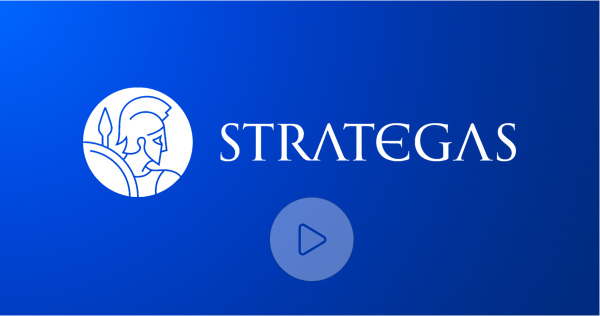 Our Firm
Strategas is an institutional brokerage and advisory firm serving clients in more than twenty countries around the world. Founded in 2006 by Jason DeSena Trennert, Nicholas Bohnsack, and Don Rissmiller, the Firm provides Macro Research and Capital Markets & Corporate Advisory services to institutional managers and corporate executives and through Strategas Asset Management manages a suite of macro thematic investment strategies by institutional mandate and for ultra and high-net-worth investors.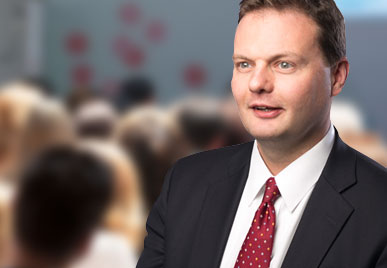 Economics
10/18/2018
•

Rissmiller
Housing, Autos, E.M. Not Enough for a Fed Pause
U.S. housing, global autos, and emerging markets (E.M.) are weakening, but the Fed is not pausing. OECD leading indicators indicate a slower "second derivative" is coming ...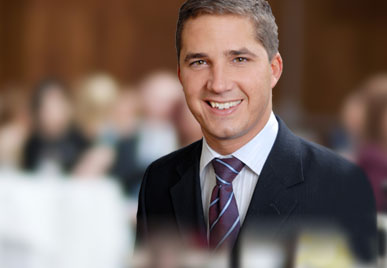 Policy Research
10/18/2018
•

Clifton
Deregulation May Help Boost US Productivity
Yesterday the Trump Administration touted its deregulatory agenda, citing $33bn in cost savings. Although $33bn is modest relative to GDP, it matches our $30bn estimate of the tariff impact in 2018. In today's Policy Outlook, we look at how a deregulatory agenda could boost productivity, which is key to sustained higher levels of economic growth.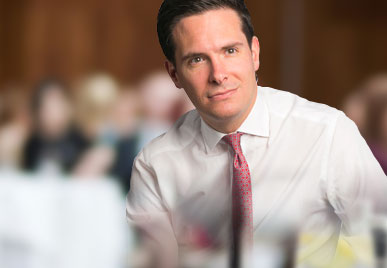 Technical Research
10/18/2018
•

Verrone
Reiterating Bullish Healthcare Call
To put it simply, Healthcare remains the strongest sector in our work.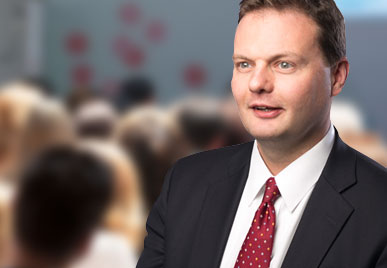 Economics
10/17/2018
•

Rissmiller
Econ Video Charts
The charts from today's Econ Video.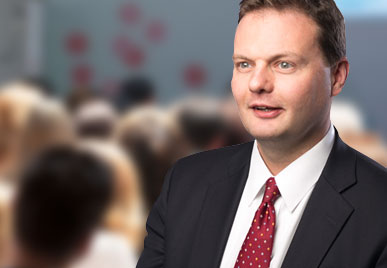 Economics
10/17/2018
•

Rissmiller
5 Min Econ Video On Second Derivative Concerns & Rates
In today's Econ Video, we give an update on several key economic themes.