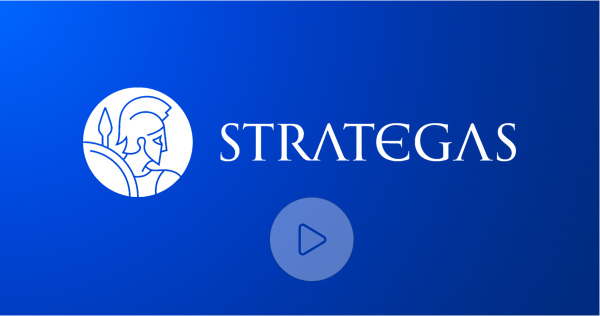 Our Firm
Watch Video

Strategas is an institutional brokerage and advisory firm serving clients in more than twenty countries around the world. Founded in 2006 by Jason DeSena Trennert, Nicholas Bohnsack, and Don Rissmiller, the Firm provides Macro Research and Capital Markets & Corporate Advisory services to institutional managers and corporate executives and through Strategas Asset Management manages a suite of macro thematic investment strategies by institutional mandate and for ultra and high-net-worth investors.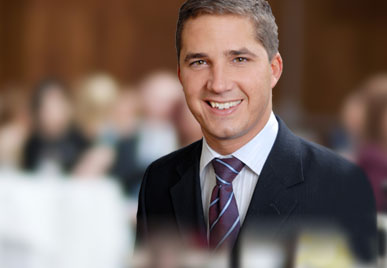 Policy Research
09/19/2019
•

Clifton
Raising Odds Of USMCA Ratification To 60%
Today's report provides a comprehensive update to each of the trade issues our clients are asking about and includes specific investment takeaways.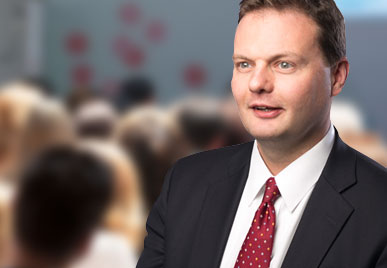 Economics
09/19/2019
•

Rissmiller
Fed Banking on U.S. Consumer, Global Credit
As expected, the FOMC cut the fed funds rate another -25bp yesterday. Brazil also cut rates. This comes on top of China easing two weeks ago and the ECB easing last week. We are in a central-bank easing cycle.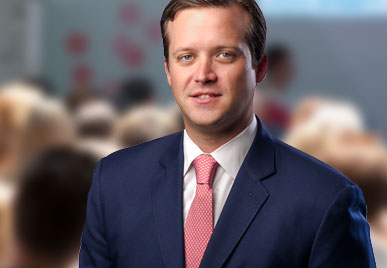 Quantitative Research
09/19/2019
•

Bohnsack
Industrials Sector in Focus
While there is little disagreement that the global economy is slowing, there appear few extant threats that appear ready to push the economy into recession. That's not to suggest the coast is clear, but for now, most indicators we monitor suggest we are enjoying a wave of slower growth typical for a mature business cycle as opposed to the dramatic slowdown evidence at the onset of contraction.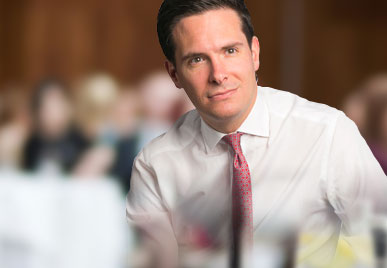 Technical Research
09/19/2019
•

Verrone
Bellwether Stocks Act Great… JPM, AAPL, AMAT, Samsung
Stocks rallied into the close, with the S&P finishing some +28 handles off the post-FOMC lows.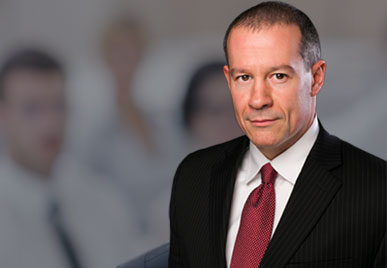 Fixed Income Strategy
09/18/2019
•

Tzitzouris
Our View on the Rise in Repo Rates
We've been getting a great deal of client questions concerning the recent rise in borrowing costs for repos (repurchase agreements), and although this is a critical piece of the global bond market "plumbing", we felt it would be worthwhile to put together some quick thoughts that might help to ease clients' fears that a 2007-2008 liquidity doom cycle is beginning again.