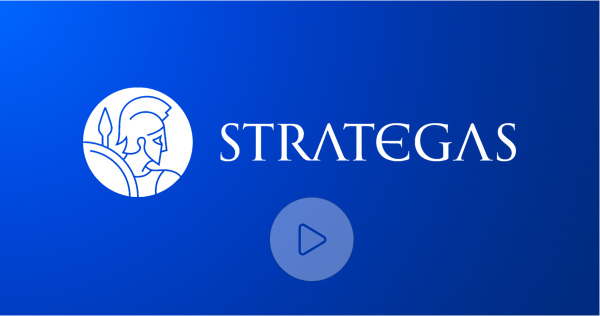 Our Firm
Watch Video

Strategas is an institutional brokerage and advisory firm serving clients in more than twenty countries around the world. Founded in 2006 by Jason DeSena Trennert, Nicholas Bohnsack, and Don Rissmiller, the Firm provides Macro Research and Capital Markets & Corporate Advisory services to institutional managers and corporate executives and through Strategas Asset Management manages a suite of macro thematic investment strategies by institutional mandate and for ultra and high-net-worth investors.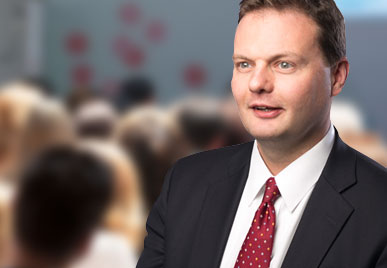 Economics
08/21/2019
•

Rissmiller
Econ Video Slides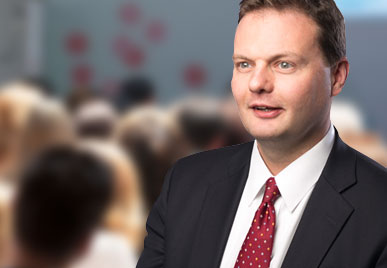 Economics
08/21/2019
•

Rissmiller

Watch Video

Econ Video On Reasons For Fed Cut(s)
In today's video, we walk through the fundamental and technical reasons for why the Fed should cut rates later this year.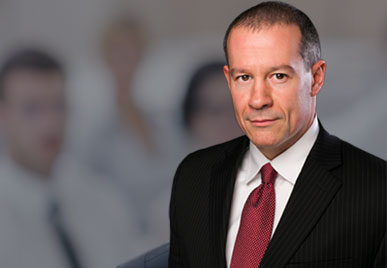 Fixed Income Strategy
08/21/2019
•

Tzitzouris
The Sky Hasn't Fallen, Yet!
Today we update our collection of credit metrics for the Russell 2000 (proxy for HY) and Russell 1000 (proxy for IG corps).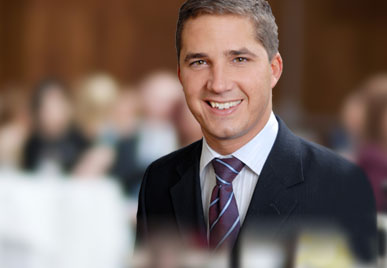 Policy Research
08/21/2019
•

Clifton
Trump Is Starting To Prepare US Voters For A Long Trade Fight With China
Trump's warning yesterday of a possible recession could be a sign that he is preparing the US for a long trade fight with China.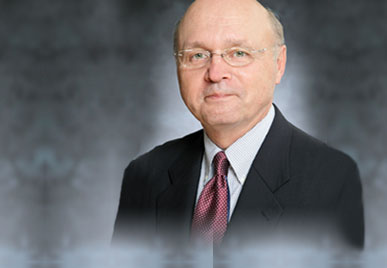 Proprietary SLIM Survey Shows Mfg Choppiness
New Orders Recoup & Supplier Delivery Times Unchanged