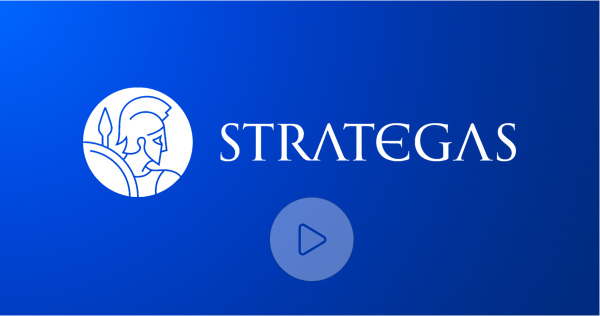 Our Firm
Strategas is an institutional brokerage and advisory firm serving clients in more than twenty countries around the world. Founded in 2006 by Jason DeSena Trennert, Nicholas Bohnsack, and Don Rissmiller, the Firm provides Macro Research and Capital Markets & Corporate Advisory services to institutional managers and corporate executives and through Strategas Asset Management manages a suite of macro thematic investment strategies by institutional mandate and for ultra and high-net-worth investors.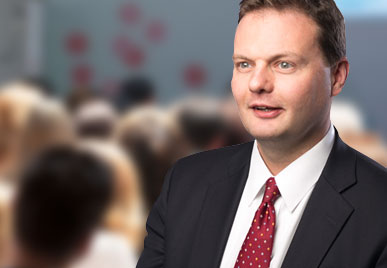 Economics
01/21/2019
•

Rissmiller
Weekly Economics Summary
With the U.S. govt shutdown delaying a number of key economic data releases, we're turning to our survey data to monitor the current situation. The punchline is: despite the possibility that the stock market may need to re-test recent lows ...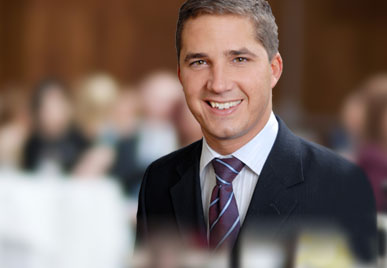 Policy Research
01/18/2019
•

Clifton
DC Weekly Update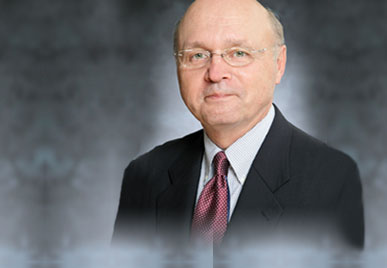 SLIM Survey Shows Manufacturing Bounces Back In New Year
New orders rebound and supplier delivery times are a bit less stretched.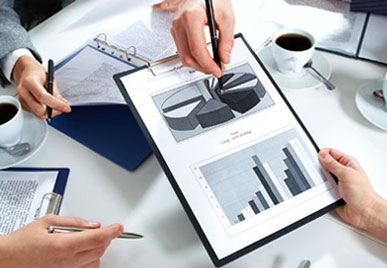 Weekend Reader
01/18/2019
•

Research Team
Charts of the Week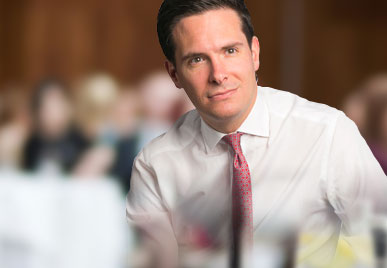 Technical Research
01/18/2019
•

Verrone
Quick Video… S&P Near Resistance, Software Strong, Industrials Questionable&nbs...
In today's video… 1) S&P at First Resistance 2) Bottoming Is A Process… Historical Examples 3) Still A Growth Market? 4) What to do with Banks? 5) Notable Long / Short Ideas