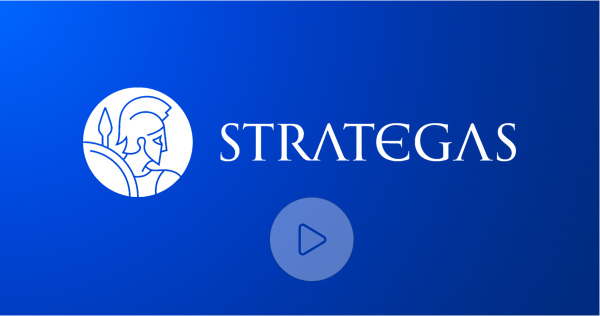 Our Firm
Watch Video

Strategas is an institutional brokerage and advisory firm serving clients in more than twenty countries around the world. Founded in 2006 by Jason DeSena Trennert, Nicholas Bohnsack, and Don Rissmiller, the Firm provides Macro Research and Capital Markets & Corporate Advisory services to institutional managers and corporate executives and through Strategas Asset Management manages a suite of macro thematic investment strategies by institutional mandate and for ultra and high-net-worth investors.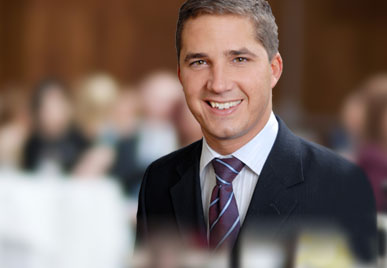 Policy Research
04/19/2019
•

Clifton
DC Weekly Update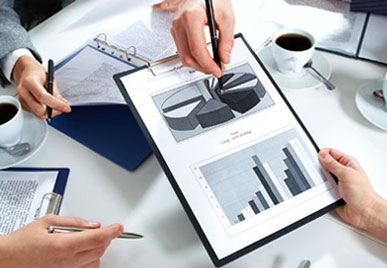 Weekend Reader
04/18/2019
•

Research Team
Charts of the Week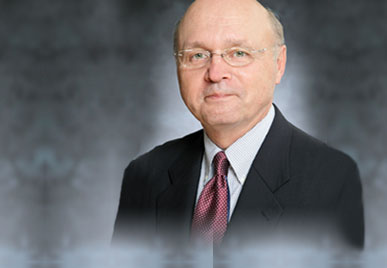 SLIM Survey Shows Mfg Soft-Landing
New Orders Less Elevated And Delivery Times Shortened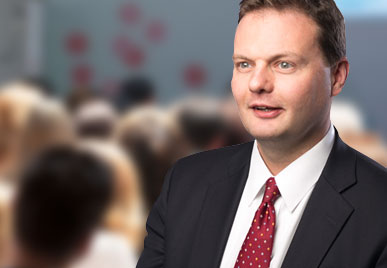 Economics
04/18/2019
•

Rissmiller
U.S. Retail Sales Boom, Soft Patch Over
U.S. retail sales surprised to the upside in March, surging +1.6% m/m, with core retail sales up +1.0%. While there was a point in 1Q where consumer confidence weakened sharply & the U.S. printed a weak Feb jobs report, consumer spending is remaining strong ...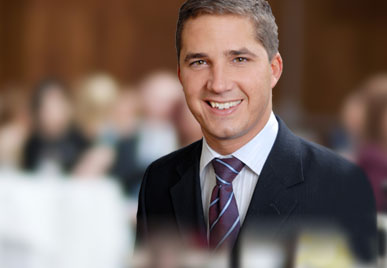 Policy Research
04/18/2019
•

Clifton
Mueller And NAFTA Reports Today
The Mueller report and the US International Trade Commission report on NAFTA will be released today.