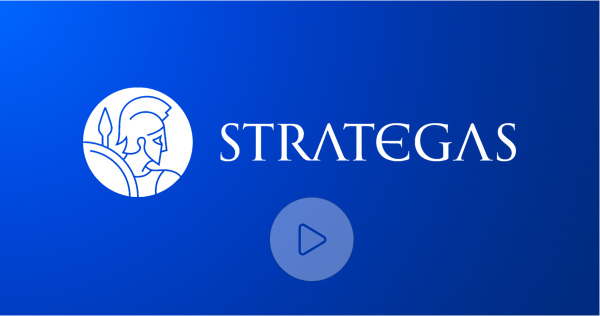 Our Firm
Strategas is an institutional brokerage and advisory firm serving clients in more than twenty countries around the world. Founded in 2006 by Jason DeSena Trennert, Nicholas Bohnsack, and Don Rissmiller, the Firm provides Macro Research and Capital Markets & Corporate Advisory services to institutional managers and corporate executives and through Strategas Asset Management manages a suite of macro thematic investment strategies by institutional mandate and for ultra and high-net-worth investors.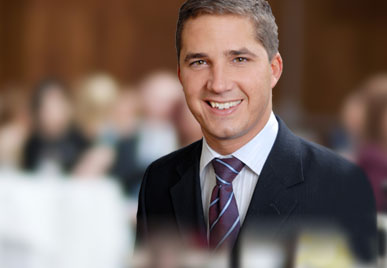 Policy Research
06/14/2019
•

Clifton
DC Weekly Update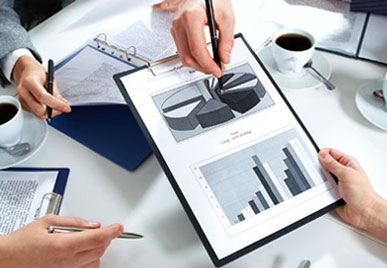 Weekend Reader
06/14/2019
•

Research Team
Charts of the Week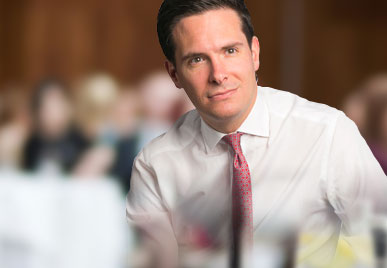 Technical Research
06/14/2019
•

Verrone
Video Slides
Video Slides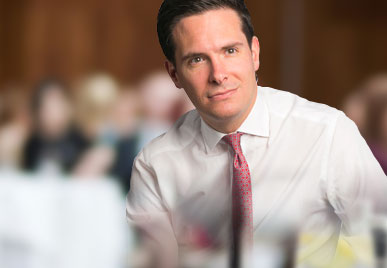 Technical Research
06/14/2019
•

Verrone
Video Update… Our Latest Thinking & Sector / Stock Opportunities
In Today's Video… 1) 52-Week Highs Best In Roughly 18 Months 2) Watching $ Growth & Central Bank Assets 3) Leadership Still Echoes Bond Market 4) 4 Charts You're Likely Missing 5) Notable Long / Short Stock Ideas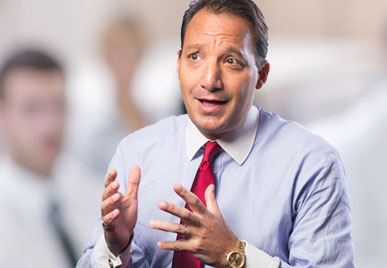 Strategy
06/14/2019
•

Trennert
A Recent Q&A Session With An Italian Newspaper
Earlier this week, I was interviewed by a La Verita', an Italian newspaper. We thought both the questions and answers might be of interest.