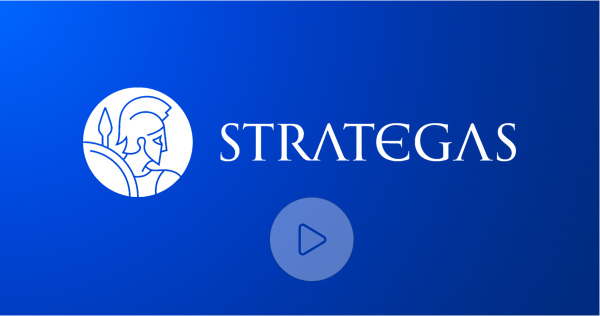 Our Firm
Watch Video

Strategas is an institutional brokerage and advisory firm serving clients in more than twenty countries around the world. Founded in 2006 by Jason DeSena Trennert, Nicholas Bohnsack, and Don Rissmiller, the Firm provides Macro Research and Capital Markets & Corporate Advisory services to institutional managers and corporate executives and through Strategas Asset Management manages a suite of macro thematic investment strategies by institutional mandate and for ultra and high-net-worth investors.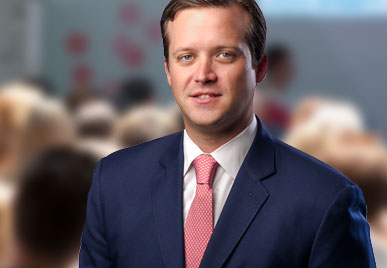 Strategy
07/22/2019
•

Bohnsack
July Asset Allocation Update
In the last month to six weeks, the mood among investors have been decidedly more suspect on the health of the global economic expansion and the durability of the bull market in equites. This, despite the fact that the market is a little more than a week removed from posting a series of all-time closing highs. This cause for concern is not without merit of course.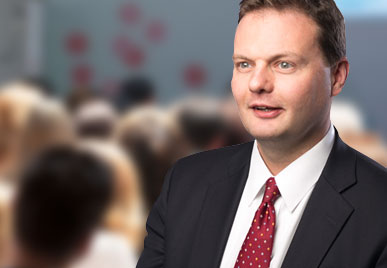 Economics
07/22/2019
•

Rissmiller
Still Offsetting the Deflationary Shock
We continue to believe that interpreting the 2019 trade shock as a deflationary shock medium-term helps to make sense of the current environment ...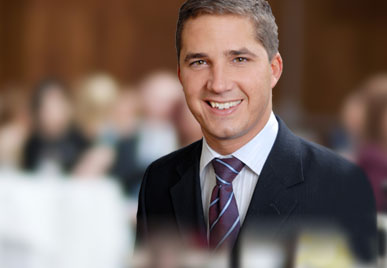 Policy Research
07/22/2019
•

Clifton
China Trade Basket Hits New All-Time Relative High As Negotiators Signal Talks To Begin
Strategas' China trade basket hit an all-time relative high relative to the S&P 500 on Friday as trade negotiations seem to be improving. Budget negotiators made progress over the weekend and the belief is that there will be a deal that sets top-line spending numbers while limiting the amount of spending cuts needed to offset the new spending.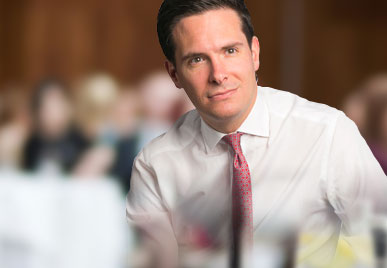 Technical Research
07/22/2019
•

Verrone
Modest Consolidation As Seasonality Starts To Fade
If the temperature along the East coast this weekend wasn't a reminder, with the dog days of summer also comes a shift in the market's seasonal bias.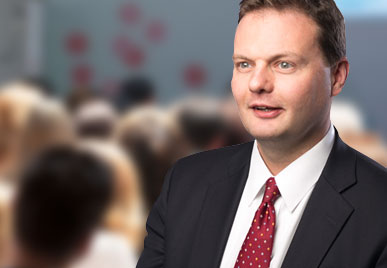 Economics
07/21/2019
•

Rissmiller
Weekly Economics Summary
The key issue we see now is that prior shocks – including the deflationary trade shock – have done some damage to nominal economic growth & profits, which is (still) filtering through the system ...