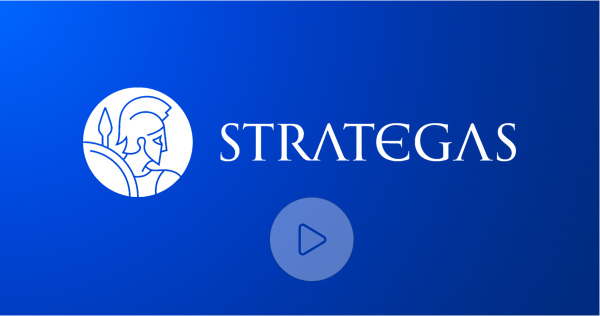 Our Firm
Watch Video

Strategas is an institutional brokerage and advisory firm serving clients in more than twenty countries around the world. Founded in 2006 by Jason DeSena Trennert, Nicholas Bohnsack, and Don Rissmiller, the Firm provides Macro Research and Capital Markets & Corporate Advisory services to institutional managers and corporate executives and through Strategas Asset Management manages a suite of macro thematic investment strategies by institutional mandate and for ultra and high-net-worth investors.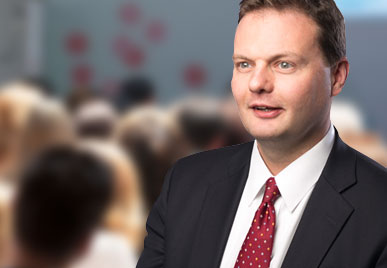 Economics
09/22/2019
•

Rissmiller
Weekly Economics Summary
CEO confidence plunged again in the 3Q Business Roundtable survey. Since CEO optimism is a leading indicator for capex ...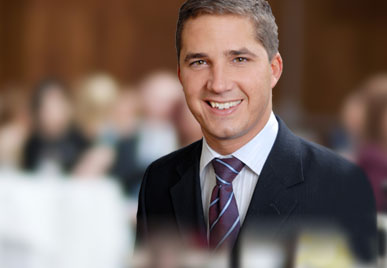 Policy Research
09/20/2019
•

Clifton
DC Weekly Update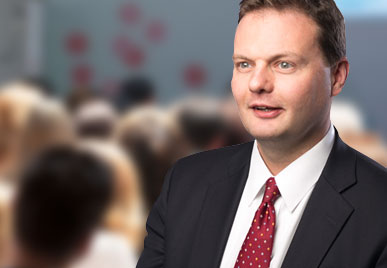 Economics
09/20/2019
•

Rissmiller
Charts of the Week
It was a busy week for macro data and macro risks, but the U.S. labor market ...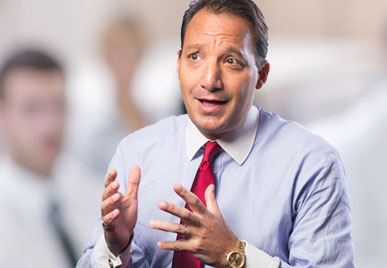 Strategy
09/20/2019
•

Trennert
WeWork, Private Valuations, and the SEC
Jason Trennert suggests that WeWork could mark the peak in private market valuations. He also suggests that the scrutiny the company received is a good indication that sentiment in the public markets is not nearly as euphoric as is popularly believed – a good sign for the duration of the bull market. Finally, he recounts some recent interactions with both the SEC and the financial media on the subject of the private markets and WeWork respectively.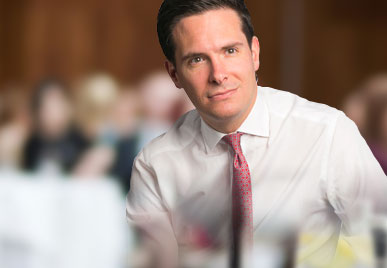 Technical Research
09/20/2019
•

Verrone
Video Slides